Obituaries
Nelda Dixon
Apr 4, 2019
Bonham, Texas -- Nelda Faye Dixon, 83, of Bonham, Texas passed away on Tuesday, April 2, 2019 at Texoma Medical Center in Denison, Texas. Visitation will be held on Saturday, April 6, 2019 at Cooper-Sorrells Funeral Home Bonham, Texas, from 1:00 p.m. to 3:00 p.m. Family interment will be held at Willow Wild Cemetery.
Nelda Faye (Denney) Dixon was born and raised in Bonham, TX. She was born on July 25, 1935 to John Ralph and Inez (Knight) Denney. She married Hugh Rudolph Dixon on March 29, 1952 in Bonham, TX; he preceded her in death on July 14, 2007.
Nelda was an avid bowler in the '60s, nearly turning professional after bowling high game in a 1964 pro-am tournament. She worked at Lone Star Life for most of her life in the insurance profession until retirement in Dallas where she raised her family. Retirement brought her back to Bonham where she lived and loved life until her last day with us. Nelda was a beloved wife, mother, grandmother and friend.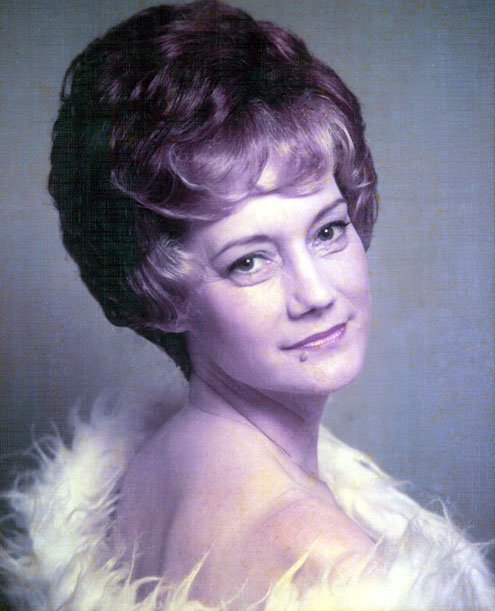 Nelda Dixon is survived by her children, Lori Dixon Laza and husband Randy of Ovilla, TX; son, Rudy Dixon of Euless, TX; grandchildren, Andy Laza of Waxahachie, TX, Amanda Laza Edwards and husband Kyle of Waxahachie, TX and Joey Dixon of Carrollton, TX and great grandchild, Peyton Grace Edwards.
Also preceding her in death are her parents, John and Inez Denney and grandson, Christopher Dixon.
In lieu of flowers donations can be made in honor of Nelda Faye Dixon to the Shriners Hospitals for Children-International Headquarters 2900 N. Rocky Point Dr. Tampa, FL 33607 or Houston 6977 Main St. Houston, TX 77030 you can also call 844-739-0849 or via web at https://donate.lovetotherescue.org

To convey condolences or sign an online registry, please visit www.coopersorrells.com