Obituaries
Samantha Kelsey Phillips
Apr 8, 2019
Van Alstyne, Texas -- A private memorial service will be conducted for Samantha Kelsey Phillips, 72, of Van Alstyne, Texas.
Samantha was born November 10, 1946 at Comanche, Texas. Her parents were James Dillard and Linner Day Donaldson Kelsey. She was a Baptist and worked as a waitress in the food industry. She loved Bluegrass Music and Family Get-togethers. She passed away Friday, April 5, 2019 at the Meadowbrook Care Center of Van Alstyne.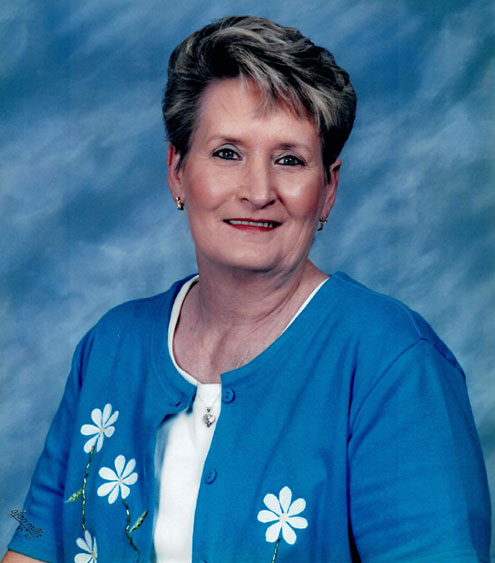 Samantha is survived by her son and daughter-in-law: T.J. and Tanya Gillespie of Bryan, TX; her sister: Sue Kelsey of Leonard, TX; her sister and brother-in-law: Margaret and Louie Ziegler of Collyer, KS; her brothers: Garland Kelsey of Beebe, AR and Earl Kelsey of Meridian, TX. She is also survived by numerous nieces and nephews.
In addition to her parents, Samantha was preceded in death by her son: Dallas Gillespie; her grandson: Taylor Gillespie; her siblings: Barbara LeJeune, Joyce Houlihan, W.B. Kelsey, Earnest Kelsey and Sarah Gerde.
Turrentine-Jackson-Morrow Funeral Home of Leonard is in charge of arrangements. An online registry may be signed at www.tjmfuneral.com.