Sports
Bells Lady Panthers 5, Bonham 0
Apr 10, 2019
Bells, Texas -- The Bells Lady Panthers moved to 10-0 in District 10-3A with a 5-0 win over the Bonham Lady Warriors.
Bells would score one run in the second inning, one run in the third inning, one run in the fourth inning and then plate a pair of runners in the fifth frame en route to a 5-0 win.
Cheyenne Floyd pitched a three-hitter to pick up the win.
Chyrsi Hemby, Madison Wrape and Brooke Aaron each had one hit for Bonham.
Mia Moore had two hits and drove in two runs for Bells. Cheznie Hale, Gabby Smith, Jalen Hartline and Bella Smith all had one hit apiece for the Lady Panthers.
Bonham (5-4) will host Van Alstyne (4-5) on Friday.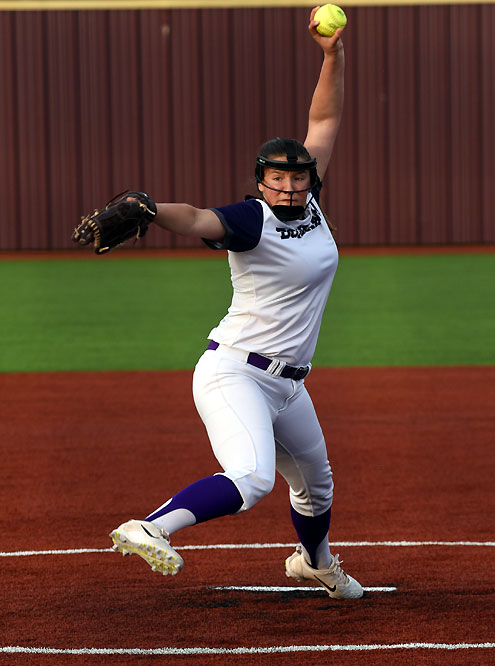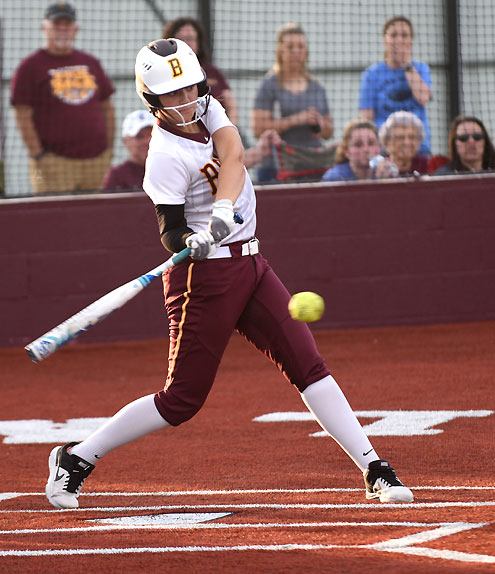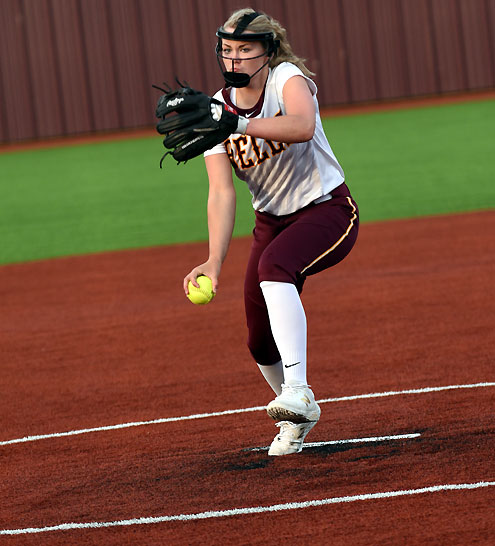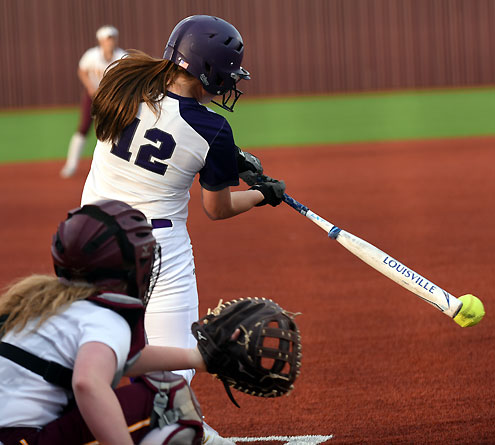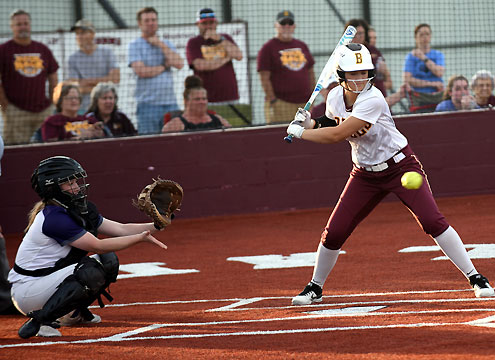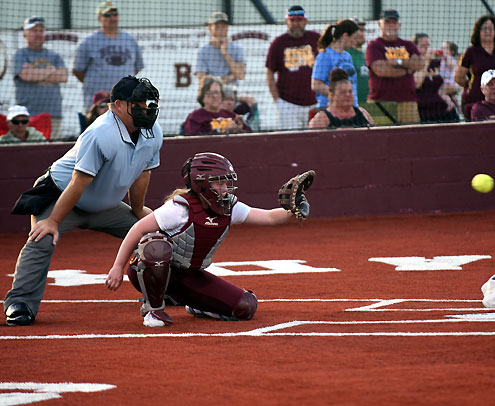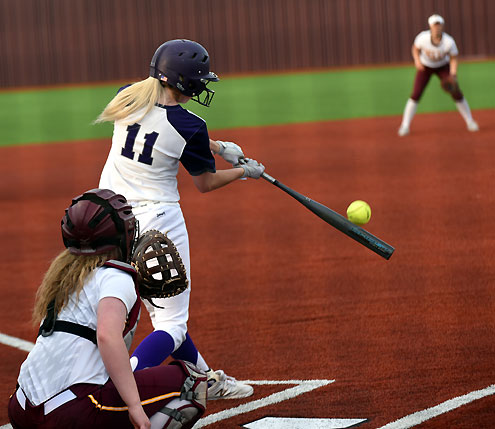 photos by Allen Rich