Sports
Van Alstyne Panthers 7, Bonham 2
Apr 13, 2019
Bonham, Texas -- The Van Alstyne Panthers remain unbeaten in District 10-3A by defeating the Bonham Warriors, 7-2.
Van Alstyne moves to 9-0 atop the district and the loss drops Bonham to 6-4.
The Warriors will travel to Howe on Tuesday and Van Alstyne will be on the road at Whitewright.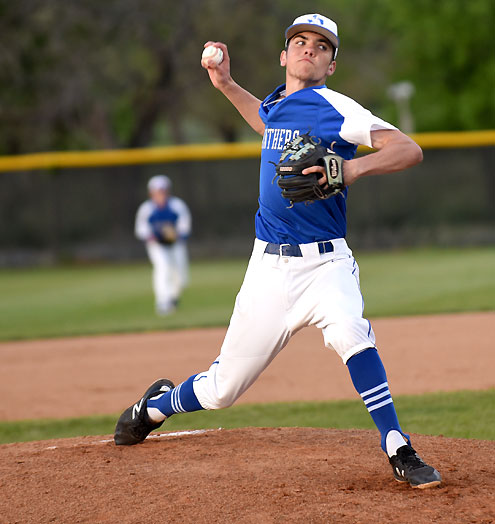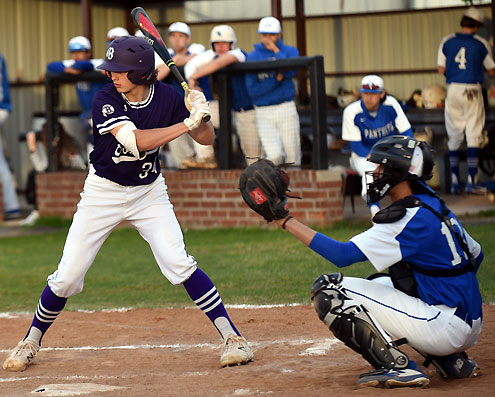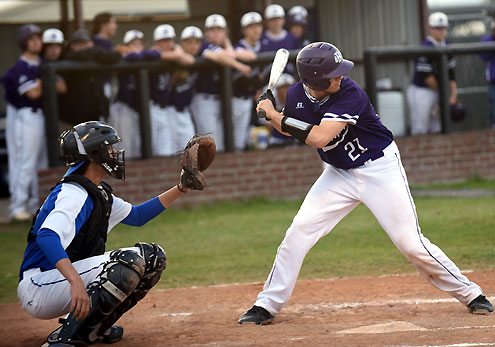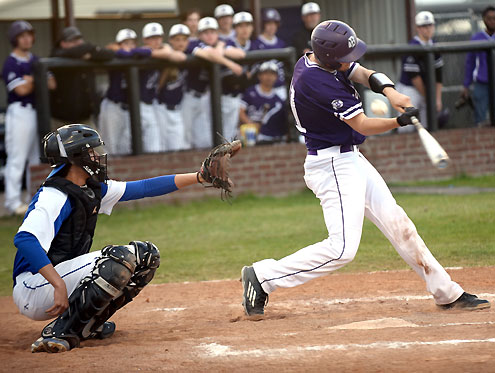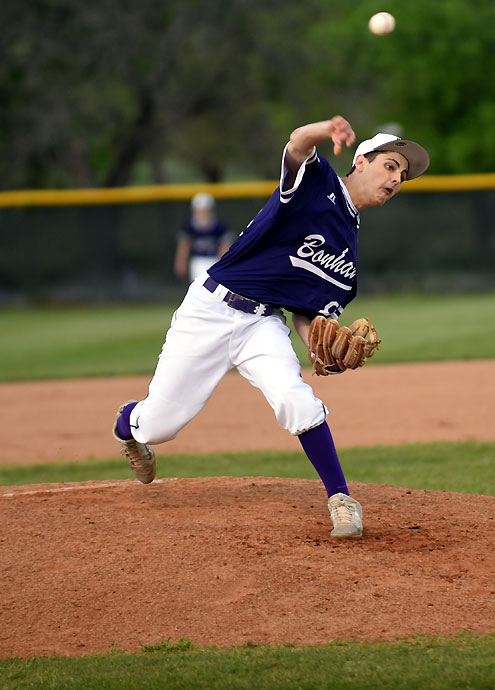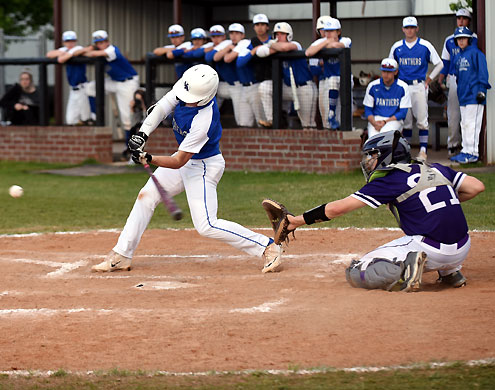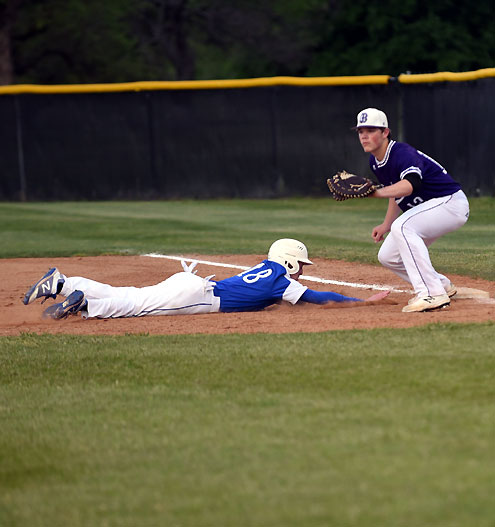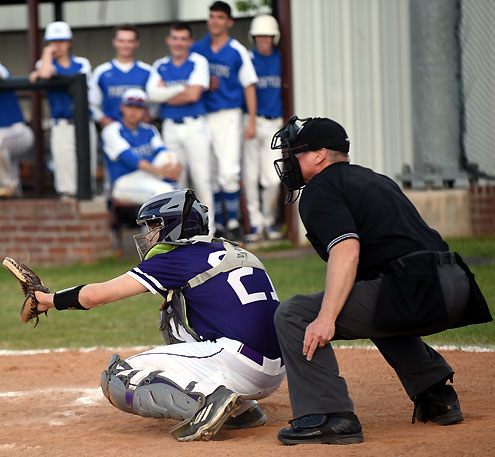 photos by Allen Rich