Sports
Bonham Lady Warriors 4, Van Alstyne 2
Apr 13, 2019
Bonham, Texas -- The Bonham Lady Warriors hosted the Van Alstyne Lady Panthers for a District 10-3A contest Friday night.
The Lady Warriors came in at 5-4, with the Lady Panthers one game back at 4-5.
Bonham scored two runs in the first inning, went up 3-0 on an RBI double by Carsyn Hemby in the second inning and went on to post a 4-2 victory.
Shelby Jones went 3-for-3 and scored twice.
Averi Reeves, Raegan Shackelford and Brooke Aaron all had one RBI apiece.
Cameron Person picked up the win.
The Lady Warriors (6-4) will be on the road Tuesday at Howe and the Lady Panthers (4-6) will pay a visit to Whitewright.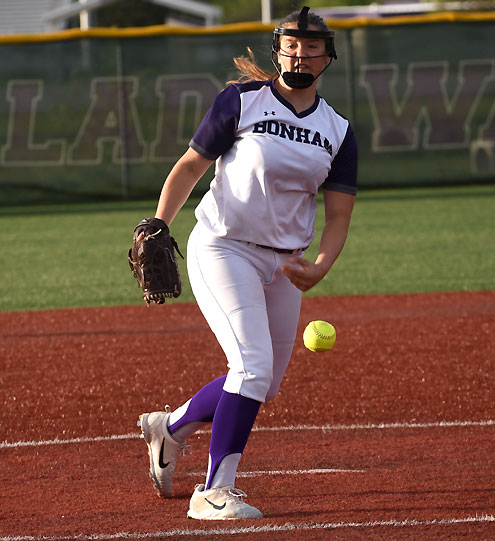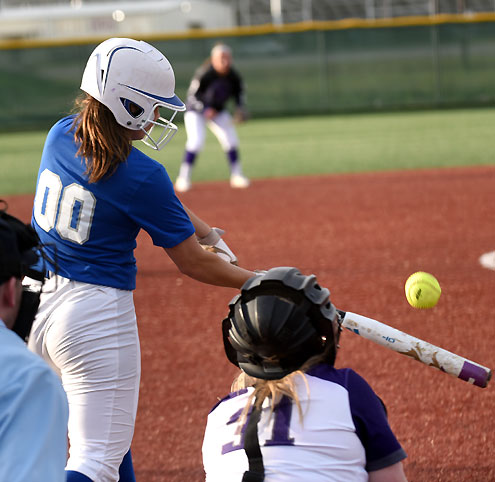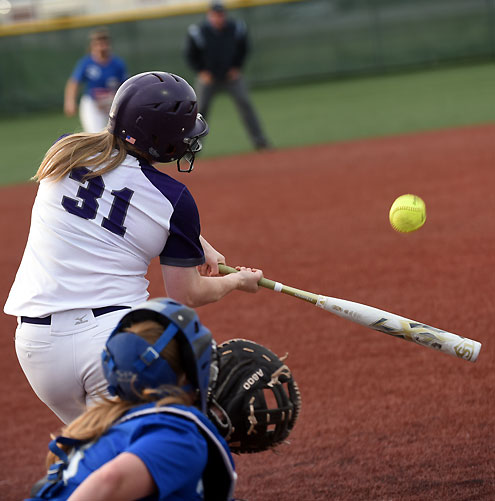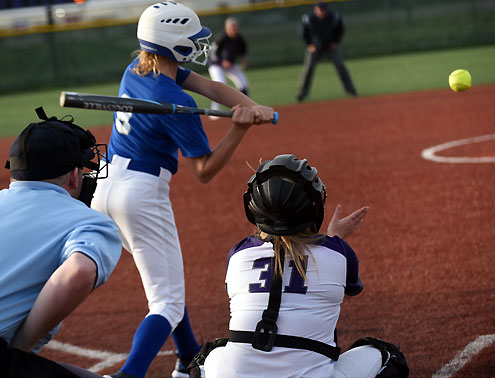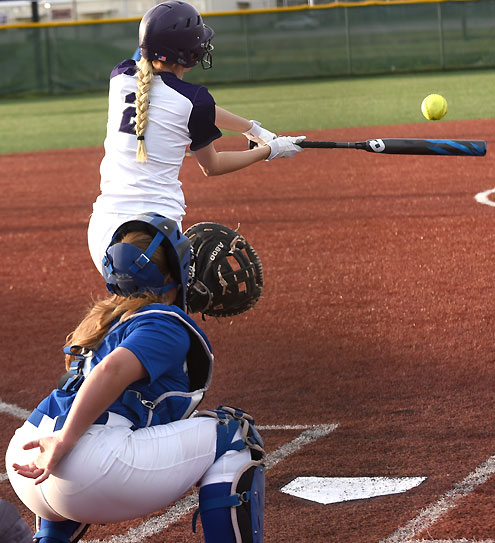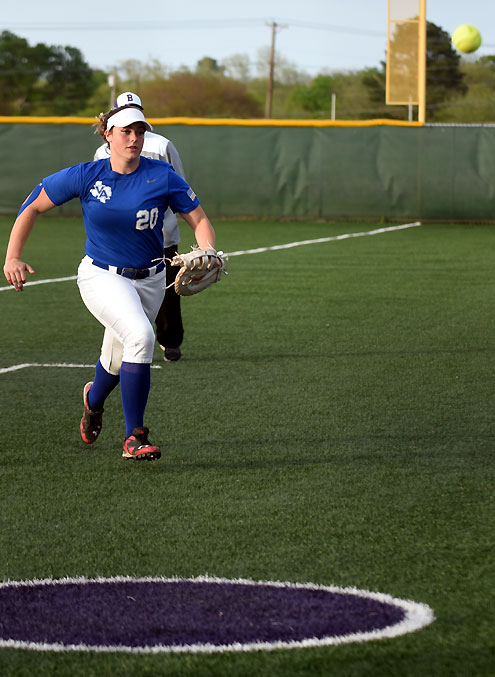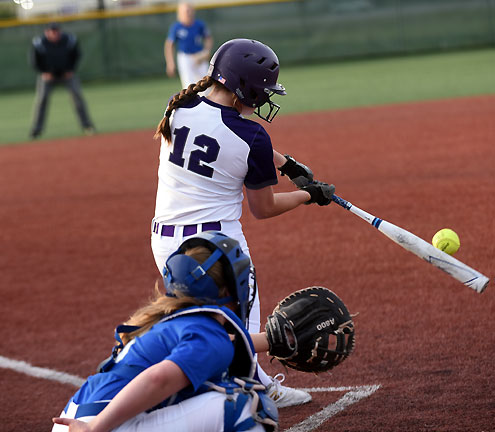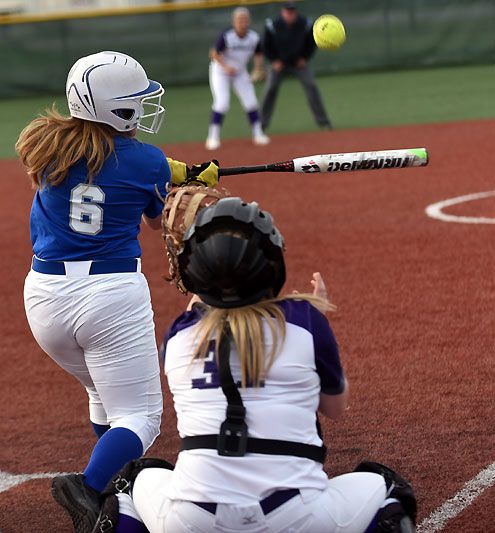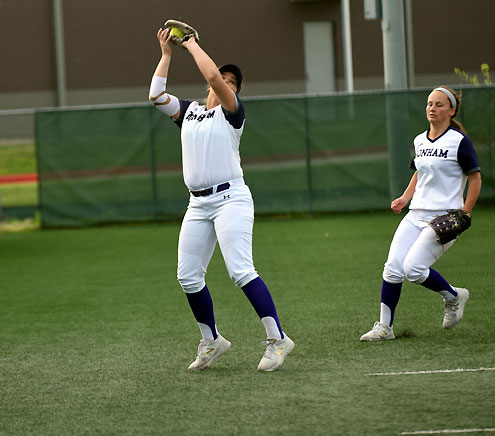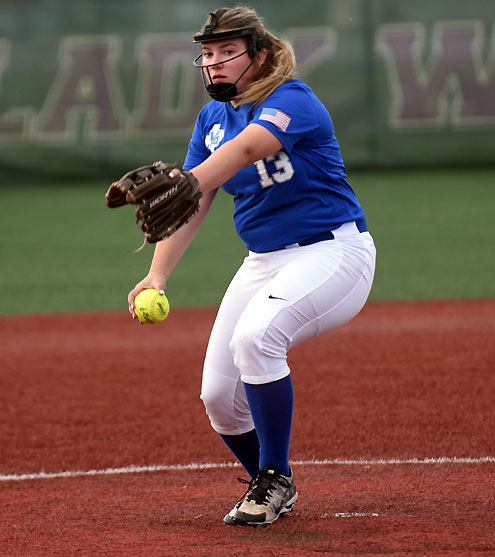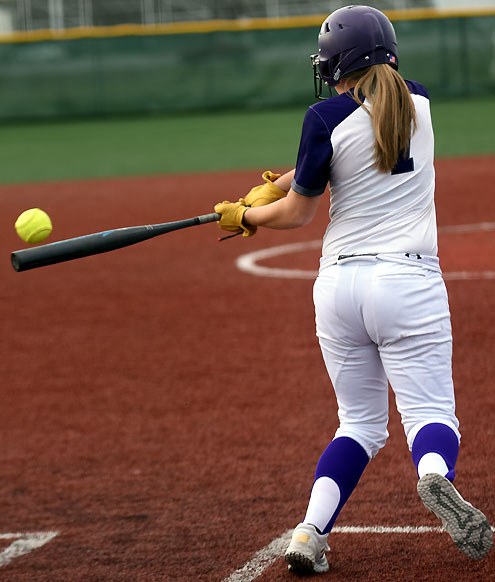 photos by Allen Rich