Sports
Dodd City Hornets 10, Wolfe City 0
Apr 13, 2019
Dodd City, Texas -- The Dodd City Hornets scored four runs in the second inning, added three runs in the fourth inning and plated three more runners in the bottom of the sixth to run-rule the Wolfe City Wolves, 10-0.
Dillon Jones threw a three-hitter to notch the win.
Landon Allen went 3-for-3, drove in three runs and scored twice. Kason Carson was 2-for-3 with three RBIs.
Aaron Munger had two hits.
With the victory the Dodd City Hornets improve to 10-4 on the year and 6-2 in district play.
The Hornets will host Celeste next Thursday at 6:30 p.m. on Senior Night!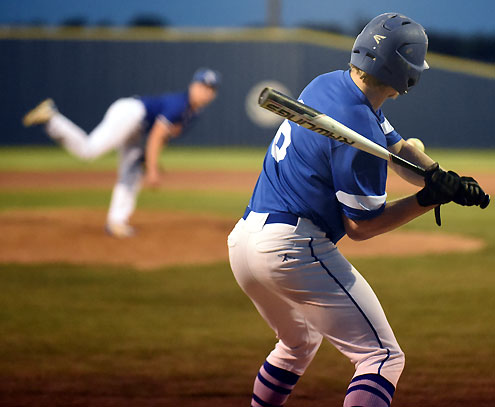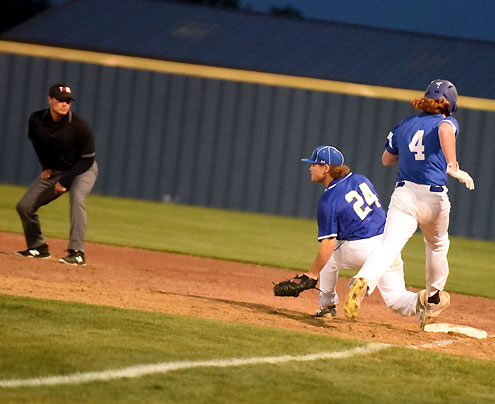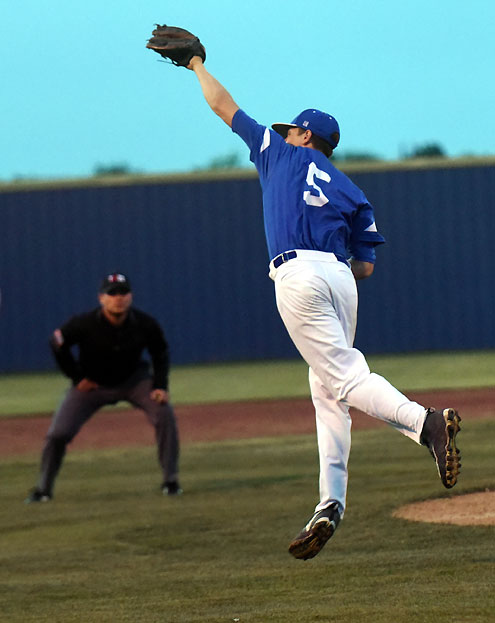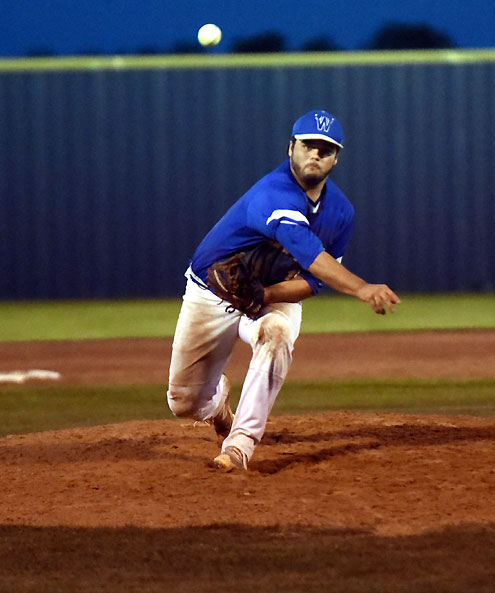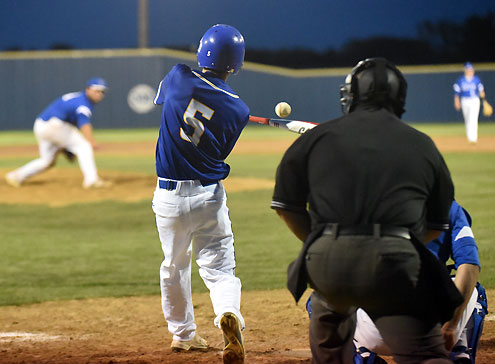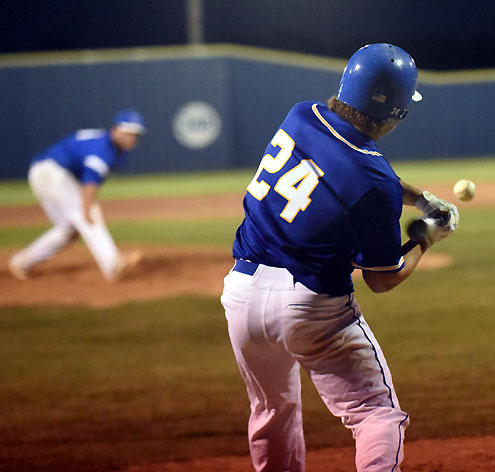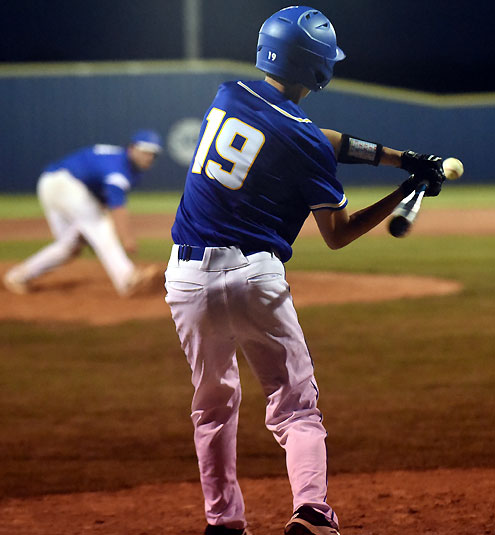 photos by Allen Rich