Local News
Heritage Day Parade is coming
May 4, 2019
Bonham, Texas -- Another new event for Heritage Day this year is our parade. The parade will start from Powder Creek Park and come up Main Street to the square. The parade will continue around the square and back down Main Street ending at Power Creek Park. Our Heritage Day Parade will be led by the Sherman Police Regional Pipe Band.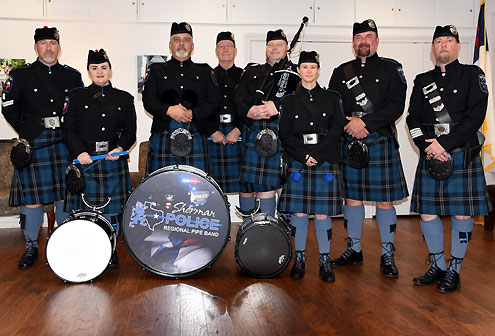 The parade will consist of vintage cars, Dog show participants, Monster Trucks, and Fannin County Fair winners as well as anyone else who would like to decorate a vehicle and participate in the parade.
Please registrar to get a place in the parade and to participate in cash prizes that will be given. Registration is free but must be turned in by Thursday, May 2, 2019. Cash prizes will be awarded for the best decorated bicycle, the best decorated car, and the best decorated animal transport. The animal transport could be a wagon, stroller, cart or just carried with both the person walking and the dog in costume.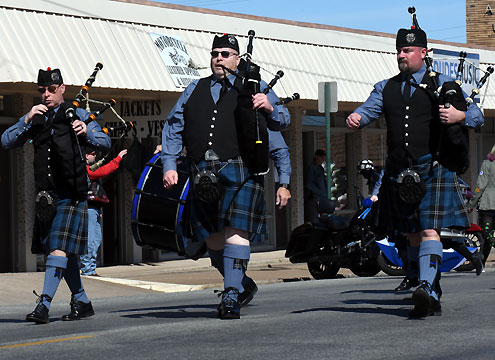 Come and join us for our first Heritage Day Parade.