Real Estate
Munson Realty Company announces executive changes
Apr 21, 2019
Denison, Texas (April 16, 2019) -- The Munson Realty Company is pleased to announce Richard C. Munson has been named as Chairman and Merry Munson Wyatt has been selected as the company's new President.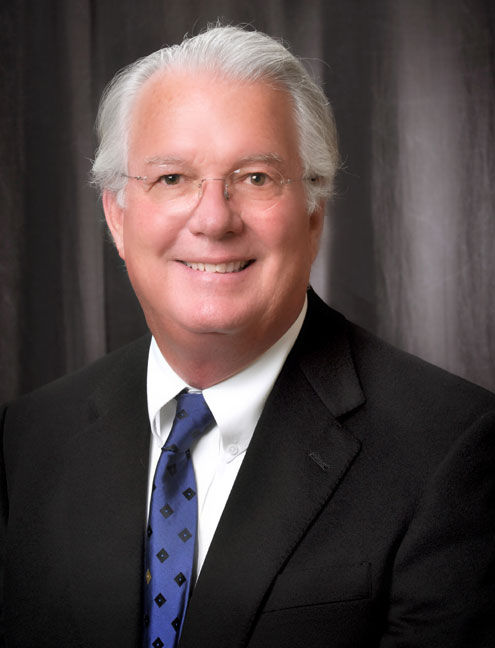 Richard C. Munson
Wyatt succeeds Munson as president of The Munson Realty Company, which is a family-owned and operated business located in Grayson County since 1915. The company owns The Munson Building in downtown Denison as well as many other real estate assets in the area, as well as the D/FW Metroplex. It also owns and has operated Red River Sand, LLC since 1984. Munson has served as President of the company for more than 26 years and will continue his leadership as Chairman. He has been involved in various Grayson County organizations, including Denison Development Alliance, Texoma Health Foundation and Denison Preservation Board.
Wyatt, a graduate of the Hockaday School in Dallas and the University of Texas at Austin, is a native of Denison. Her previous experience in the Dallas offices of Cushman and Wakefield and CBRE brings years of commercial real estate knowledge to her role as President.
Merry Munson Wyatt
Wyatt is also very involved in many charitable endeavors, including the Munson Foundation in Denison and the Crystal Charity Ball in Dallas.