Religion
National Day of Prayer observance set for May 2 in Bonham
May 2, 2019
Thursday, May 2 at noon
Bonham, Texas -- Everyone is invited to attend the observance of the National Day of Prayer at noon on the 2nd of May. According to Pastor Dana Coker of First United Methodist Church, Bonham, chairperson of the Fannin County Ministerial Alliance, the focus of this year's prayer service will be "Love One Another."

This observance in some years past was held on the courthouse lawn, but the renovation of the courthouse has made it necessary to move to another location. First Presbyterian Church, Bonham, volunteered the Common Ground Prayer Garden, located on the west side of the 800 block of North Center Street. Speakers will use a PA system, and benches and chairs will be provided for the convenience of those attending. The service will be moved inside in case of inclement weather.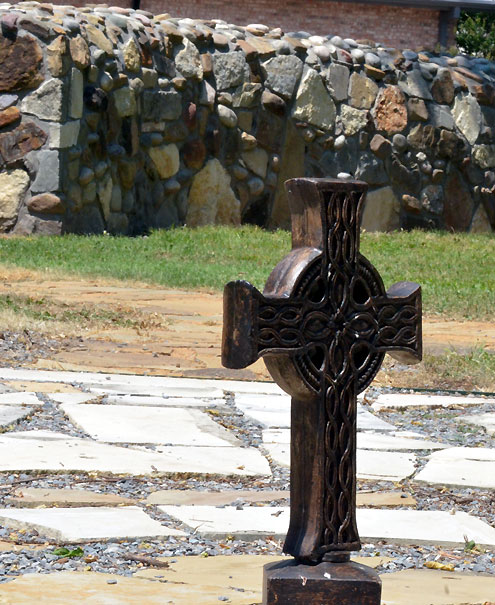 If you need more information, call First Presbyterian Church at 903-583-2014.