Sports
4th Annual Robyn Hill Memorial Scholarship Golf Tournament July 13
Jul 11, 2019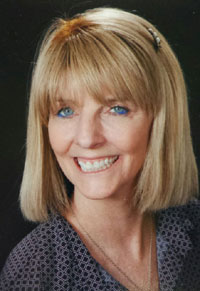 Bonham, Texas -- Due to flooding at Legacy Ridge, we have had to change the date of the Robyn Hill Memorial Golf Tournament to July 13 at Legacy Ridge Country Club. Tee time will be at 8:00 a.m. We are so sorry for any inconvenience this may have caused. We look forward to seeing everyone on the 13th.

Registration starts at 7:30 a.m. Shotgun start at 9:00 a.m.
For more information, please call 903-640-3036.

We Look forward to seeing you July 13!