Local News
POSTPONED: Heard Museumís Third Annual Date moved to May 25
May 18, 2019
Because of the forecasted severe weather conditions coinciding with our Date Night outdoor fundraising event on May 18th, we have made the decision to move the event to our rain date of May 25th. We appreciate your support and apologize for any inconvenience this may cause.
McKinney, Texas -- Date Night at the Heard will be a fun, outdoor fundraising event benefiting Heard Natural Science Museum & Wildlife Sanctuary. This event will offer live music from the Blandelles, dancing, a cash bar featuring Tupps Brewery, and food trucks. The event will be held on May 25, 2019 from 6:00-9:30 p.m. at Heard Natural Science Museum & Wildlife Sanctuary.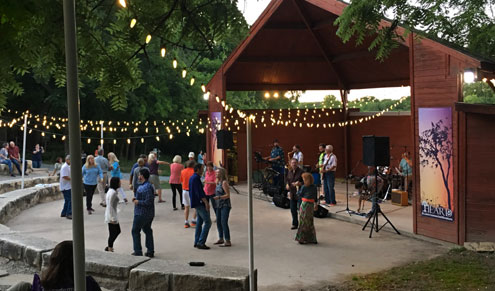 The event will be for guests ages twenty-one and over; however, we will have childcare available (spots are limited and only available for event participants) for kids ages 5-12. The childcare will be offered by the same great staff and volunteers that lead Heard educational programs. Kids will enjoy live animal presentations, kid-friendly nature videos, games and puzzles.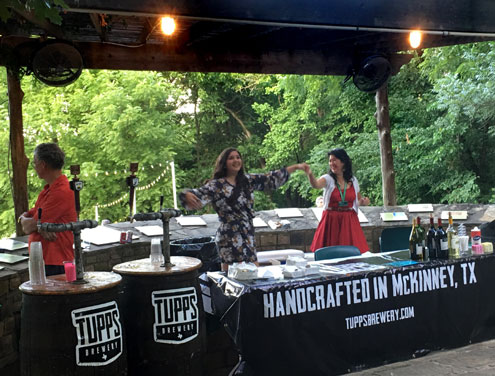 Tickets are now available to the public (while supplies last) for $15 per person. Additional information and online ticketing is available at www.heardmuseum.org/datenight. Date Night at the Heard is Sponsored by NBC5.