Sports
Dodd City Hornets advance to regional semifinals
May 11, 2019
Bells, Texas -- The Dodd City Hornets overpowered Saint Jo, 11-1 and 12-3, to win this Region II-A quarterfinal showdown.
Dillon Jones only allowed four hits as the Hornets won the series opener, 11-1, in five innings.
Brayden Vaught, Alec Simpson and Kason Carson all had two RBIs apiece.
In game two, Saint Jo and Dodd City were tied, 3-3, heading into the sixth inning. The Hornets took a 4-3 lead in the top of the sixth and then erupted for eight runs in the top of the seventh inning to post a 12-3 win and earn a berth in the Region II-A semifinals tentatively scheduled for May 18.
Brayden Vaught worked six innings and only gave up four hits to get the win in game two.
Zayne Kennon, Kason Carson and Caleb Brian each drove in two runs.
With the two victories over Saint Jo, the Dodd City Hornets improve to 16-5 on the season.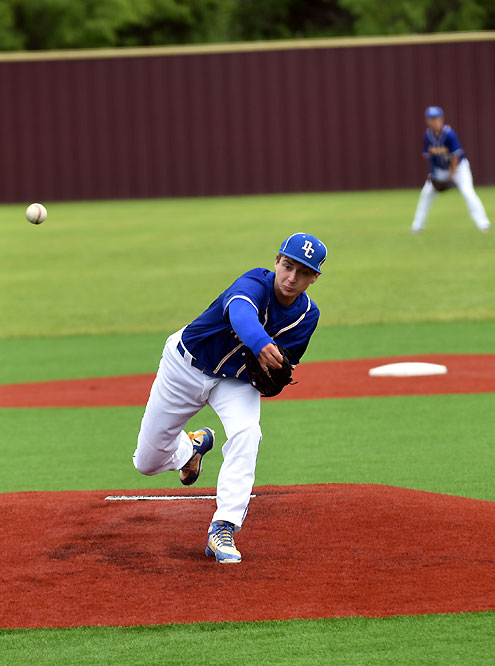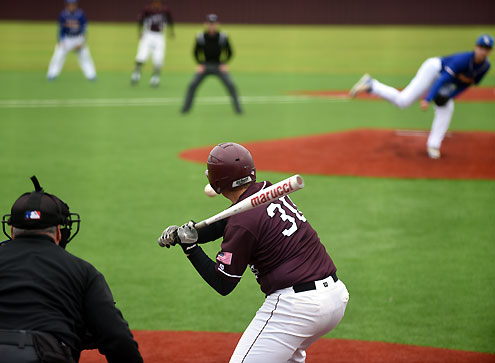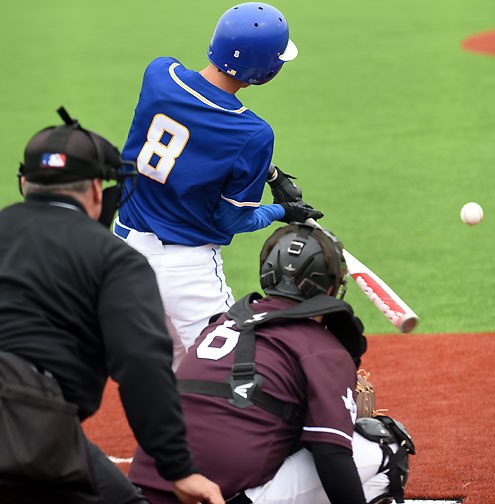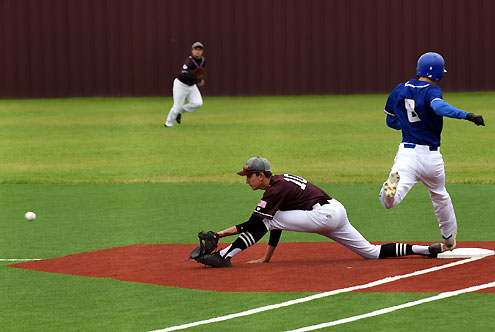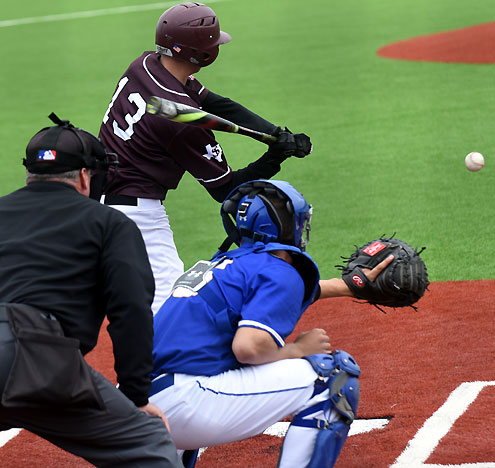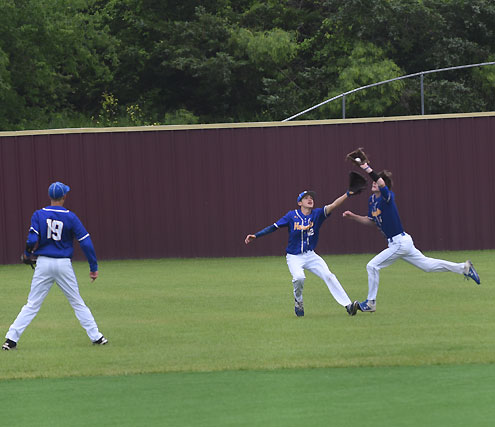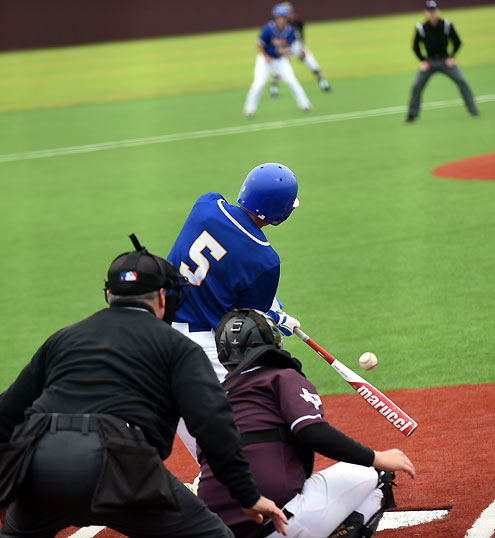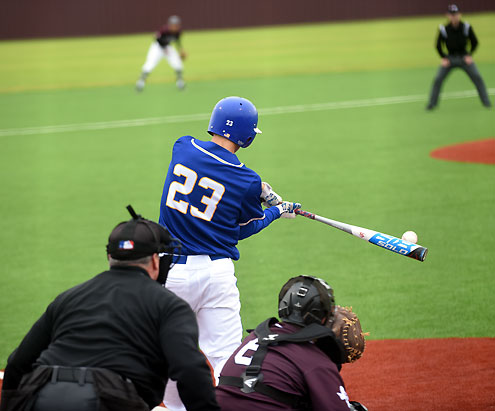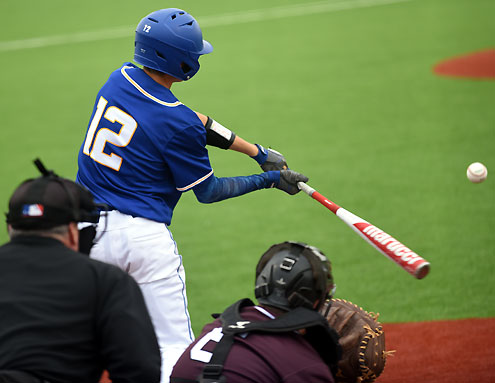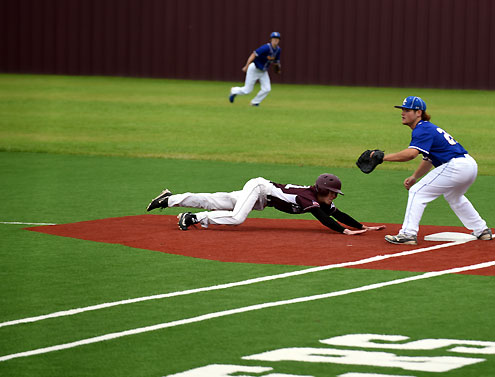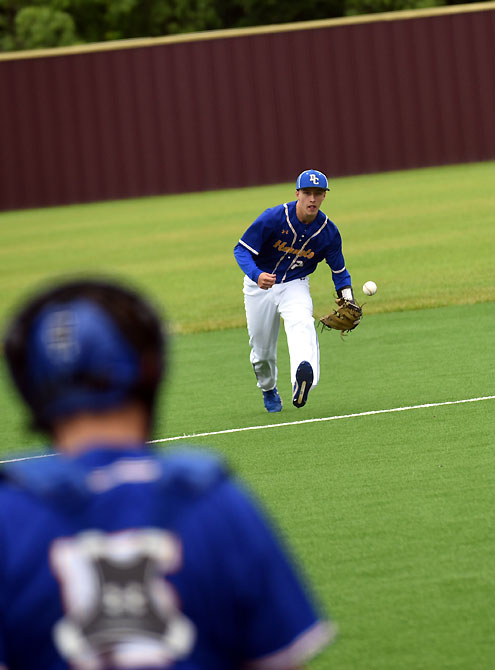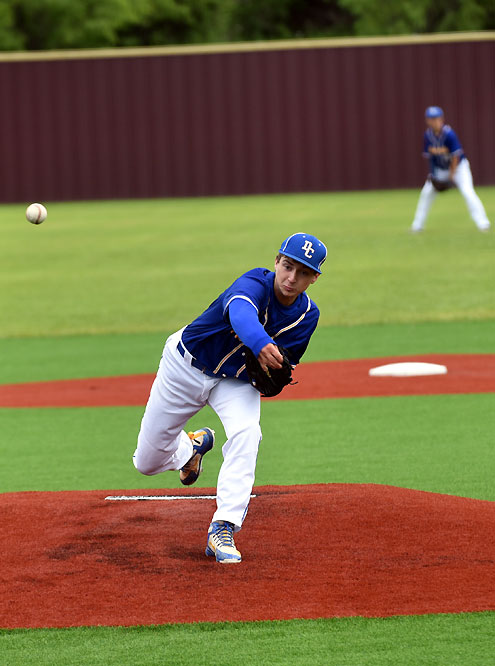 photos by Allen Rich