Sports
McKinney Boyd headed to state
Jun 2, 2019
Belton, Texas -- After eliminating the No. 2 team in Class 6A in the Region II-6A semifinals, the McKinney Boyd Broncos continued to play the roll of giant-killers by knocking off top-ranked Cypress Ranch in the regional finals to advance to the UIL State Baseball Tournament for the first time in school history.
It was Cypress Ranch jumping out to a 2-0 lead in the bottom of the first frame, but McKinney Boyd scored three runs in the top of the third to take over and never looked back in an impressive 8-3 win.
The Class 6A semifinals will be played Friday, June 7 at Dell Diamond in Round Rock, with the finals slated for Saturday, June 8 at 4:00 p.m.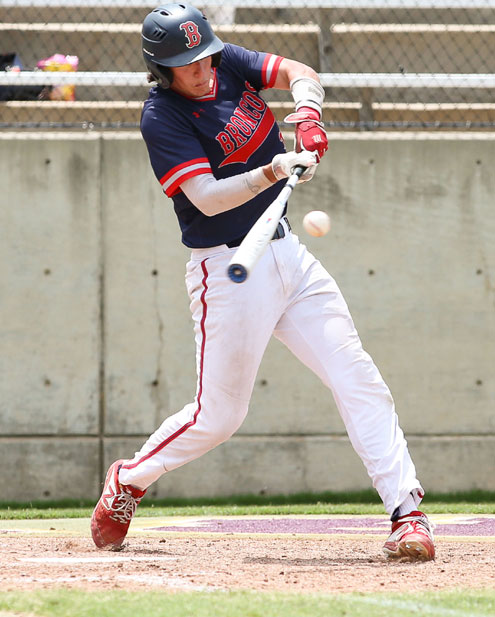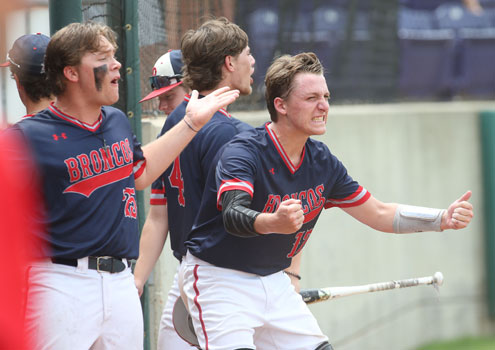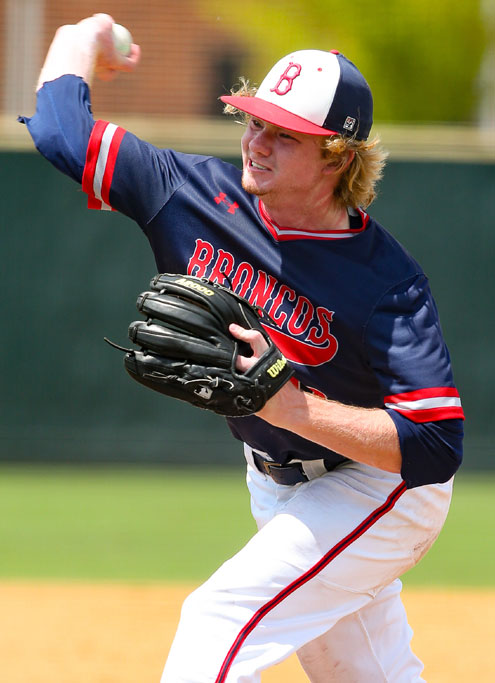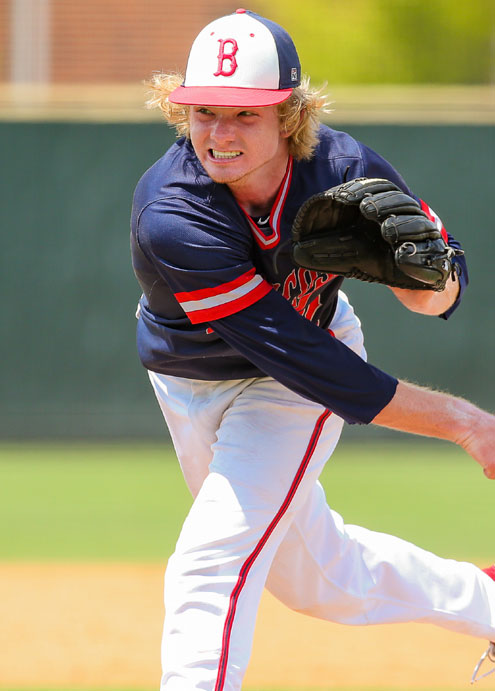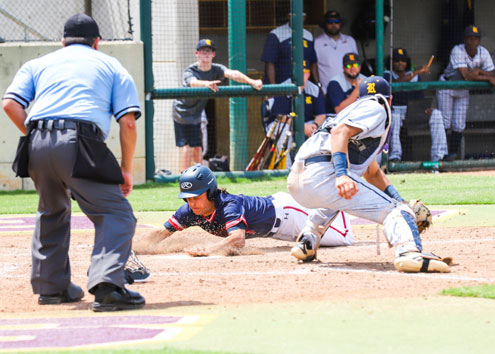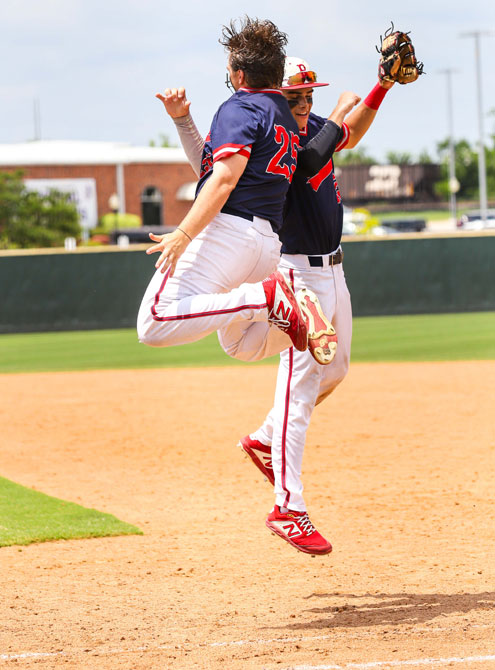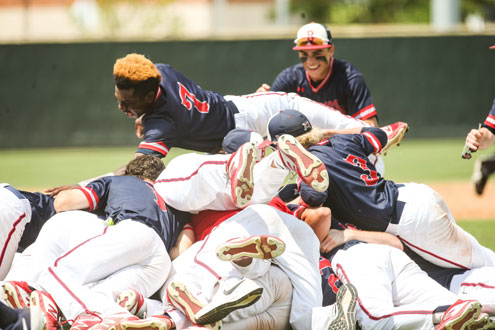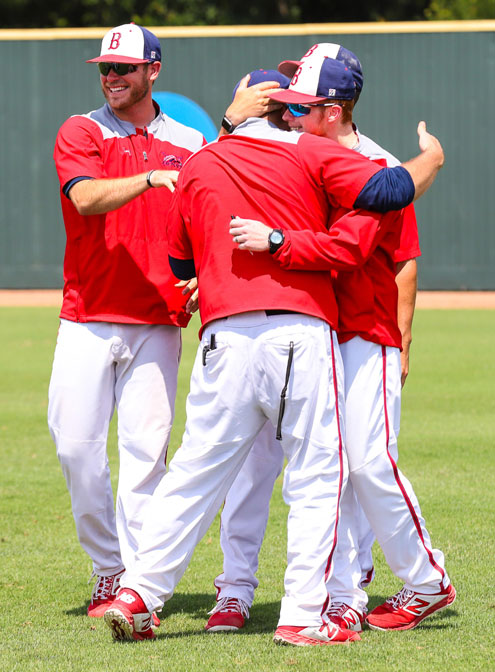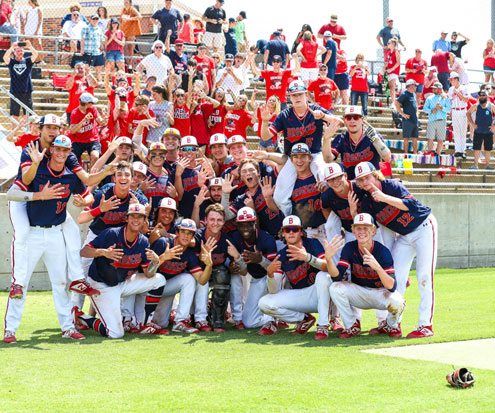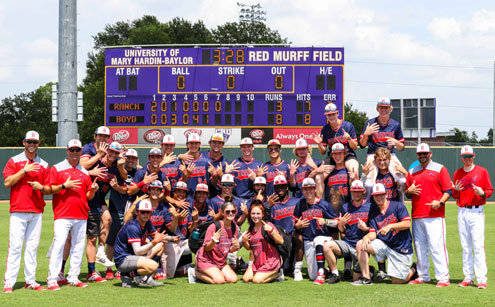 photos by Buzz Cory of www.BuzzPhotos.com