Local News
Eisenhower Birthplace State Historic Site presents 'Eleanor and Eisenhower: Personal Politics'
Jun 12, 2019
Denison, Texas - The Eisenhower Birthplace State Historic Site invites the public to the inaugural program of the "Ike Lecture Series" with a presentation by Dr. Felix Harcourt, "Eleanor and Eisenhower: Personal Politics" on Thursday, June 13 at 6:00 p.m. inside the historic site's Red Store.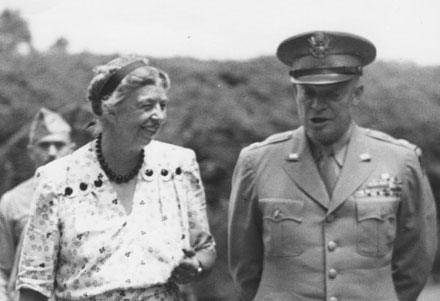 Dwight Eisenhower disliked Eleanor Roosevelt personally, believing her to have privately disparaged his wife, Mamie. Eleanor Roosevelt disliked Dwight Eisenhower as a politician, particularly for tying his campaign to Richard Nixon and a style of politics she found repugnant. Despite these personal and political enmities, these unlikely allies frequently found themselves on the same side of key issues. In doing so, they cemented an internationalist foreign policy consensus on America's global mission that would help determine the course of the Cold War.
Felix Harcourt is an Assistant Professor of History at Austin College, and the assistant editor of The Eleanor Roosevelt Papers: 1949-1952 and The Eleanor Roosevelt Papers: 1953-1955. He is the social media coordinator at the Eleanor Roosevelt Papers Project, which you can follow at @ERPapers. He is also the author of Ku Klux Kulture: America and the Klan in the 1920s, and his work has appeared on NPR and C-SPAN.
The presentation free and open to the public.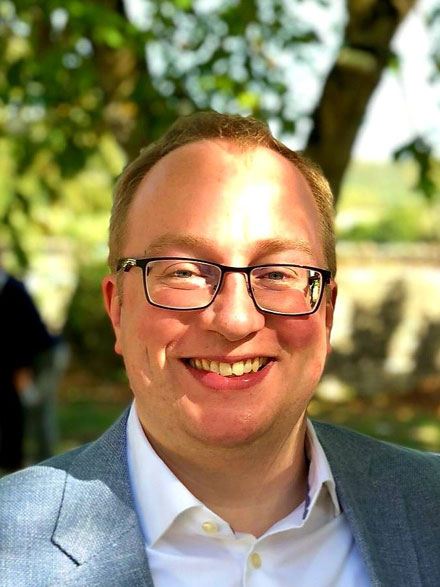 Felix Harcourt
For more information and to RSVP, please call 903-465-8908 or e-mail robin.cole-jett@thc.texas.gov.