Sports
McKinney Boyd Broncos fall to Fort Bend Ridge Point in state semifinals
Jun 11, 2019
Round Rock, Texas -- The Class 6A Boyd Broncos battled through the most exciting season in school history by defeating four of the Top-15 teams in the state to land at Dell Diamond Stadium in Round Rock, Texas to play in the state tournament.
Fort Bend Ridge Point defeated the Broncos, 5-2 in the semifinals of the state tournament. McKinney Boyd left the bases loaded at the end of the game, leaving the fans in suspense all the way to the end.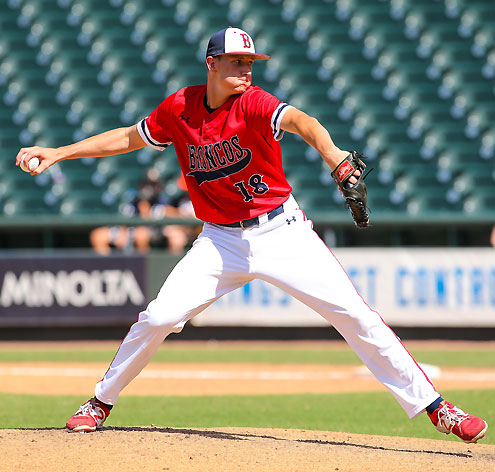 Bronco pitcher Jack Hagan (#18) pitched a valiant game and held the lead in 4 innings.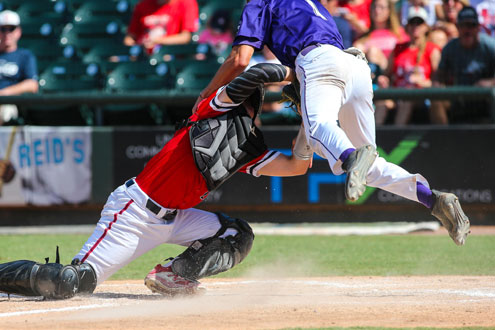 Broncos catcher Simon Reid (#17) makes the tag by lifting the Ridge Point player up and over the plate.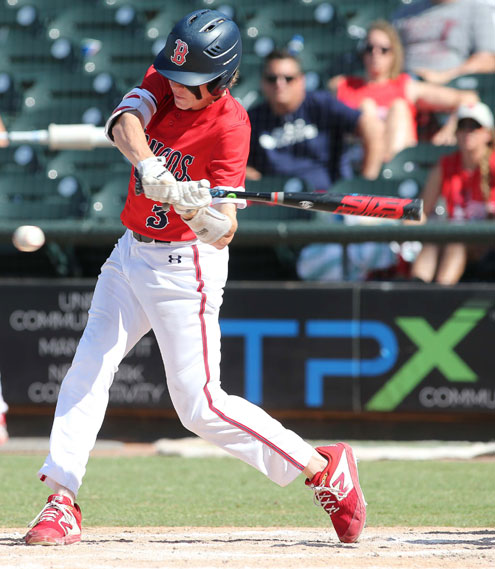 Broncos outfielder Sam McGinnis (#3) lines up a hit to score a run.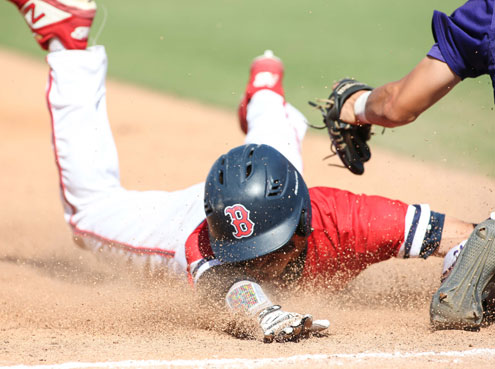 Bronco Jack Brinkley (#15) slides in safe at 3rd base.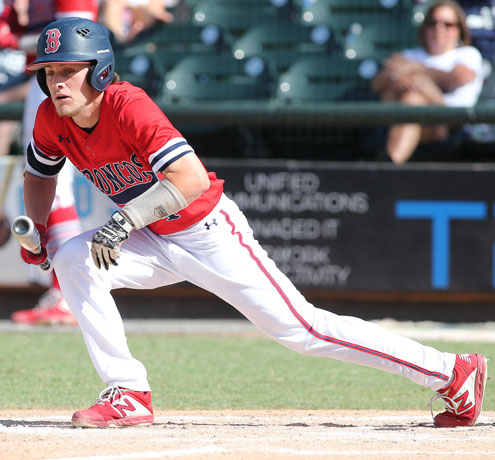 Bronco Tanner Castleberry (#4) lays down a perfect bunt.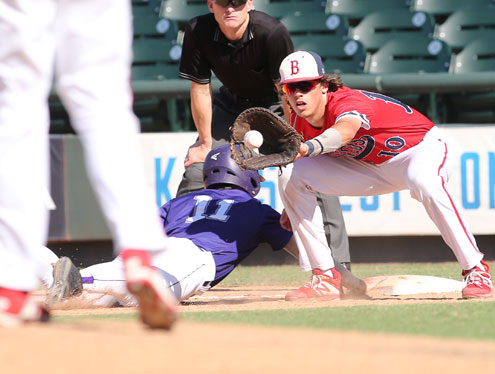 Bronco 1st baseman Beau Brewer (#10) attempts a tag to keep the Ridge Point runner from advancing.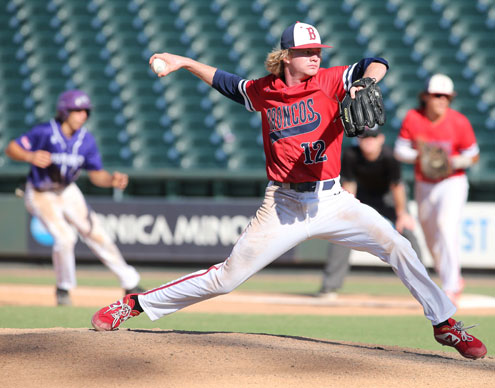 Bronco Dawson Goheen (#12) pitched in relief.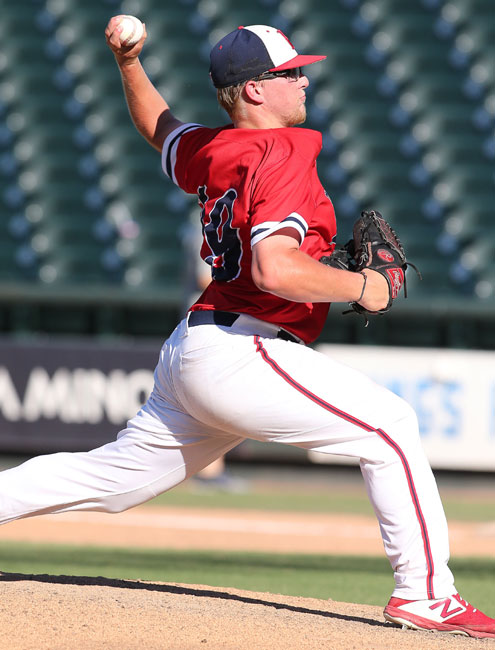 Left-hander Chad Brown (#19) closed out the game pitching for the Broncos.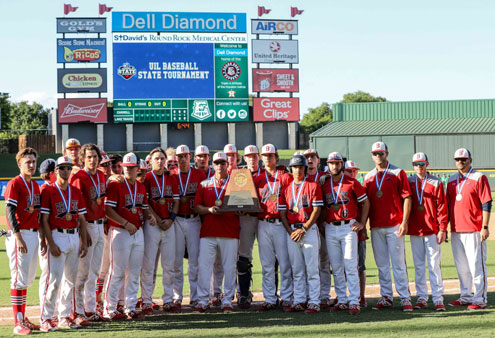 The McKinney Boyd Brocos pose with individual medals and trophy after the game. The Broncos should be very proud of the greatest season in school history.
photos by Buzz Cory of www.BuzzPhotos.com