Obituaries
Jerry Wayne Essary
Jun 17, 2019
Honey Grove, Texas -- A funeral service for Jerry Wayne Essary, 66, of Paris, Texas is scheduled for 2:00 p.m. Wednesday, June 19, 2019 at Cooper-Sorrells Funeral Home Chapel in Honey Grove, Texas. Interment will follow at Snow Hill Cemetery in Blue Ridge, Texas. Rev. Duane Hamil will officiate. The family will receive friends from 6:30 p.m. to 7:30 p.m. Tuesday, June 18, 2019 at the Chapel.
Serving as pallbearers will be Ward Parker, Wade Renfrow, Harry Johnson, James Klutts, Dustin McNeece, Jason Ward, and Brad Carroll.
Mr. Essary passed away on Friday, June 14, 2019 at his home surrounded by his loving family.
Jerry Wayne Essary was born on October 6, 1952 in Peeltown, TX to Edward Dewey Essary and Louella (Kinard) Essary. He married Eva Loraine Woods on May 27, 1972 in Crandall, TX. He was a member of the Cowboy Church in the Camp in Paris, TX. Mr. Essary was owner and operator of Essary Tire Shop in Paris since 1991.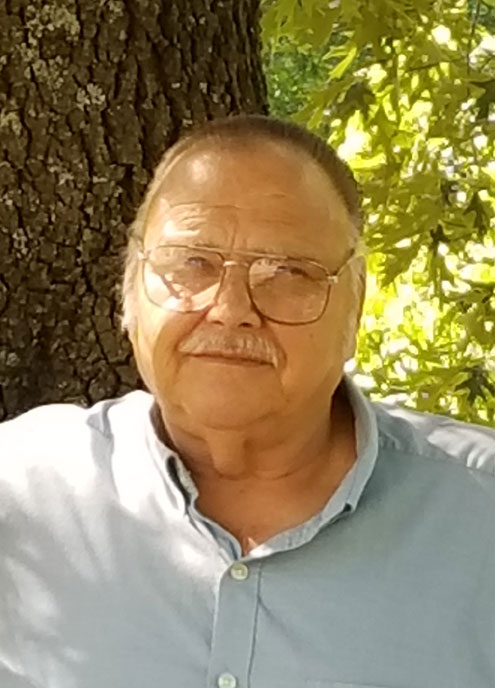 He is survived by wife of the home Eva Essary; daughter Lisa Essary and Jason Ward of Paris, TX; sons Jerry Essary Jr. of Dallas, TX, and Randy Essary and wife Misty of Paris, TX; four grandchildren Katelyn, Evan, Riley, and Jack; three sisters Shirley Essary of Clarksville, TX, Margie Long of Quinlan, TX, Jeannie Weiskopp of Spokane, Wash; brother Grady Dean Jr. of Watauga, TX.
He is preceded in death by his parents, two sisters Leasia Essary and Sammie Essary; and four brothers Troy Essary, Johnny Essary, Edward Essary, and Bobby Essary.
To convey condolences or sign an online registry, please visit www.coopersorrells.com