Obituaries
Paula Daniels
Jun 23, 2019
Bonham, Texas -- Graveside services for Paula Daniels, 65, of Austin, TX were held at 10:00 a.m. on Saturday, June 22, 2019 at Willow Wild Cemetery in Bonham, Texas, under the direction of Wise Funeral Home. Officiating was Dr. Kurt Johannsen. Paula passed away June 13, 2019 at her home in Austin. She was born February 23, 1954 in Bonham, TX to Edgar Dean Daniels & Ruby Jean Lackey Daniels.
Paula worked for several years for Texas Instruments in Sherman and for over 30 years for the Texas Department of State Health Service in Austin. She was an avid quilter, a member of the Austin Quilt Guild and provided quilts for the Women and Children's Shelter in Austin.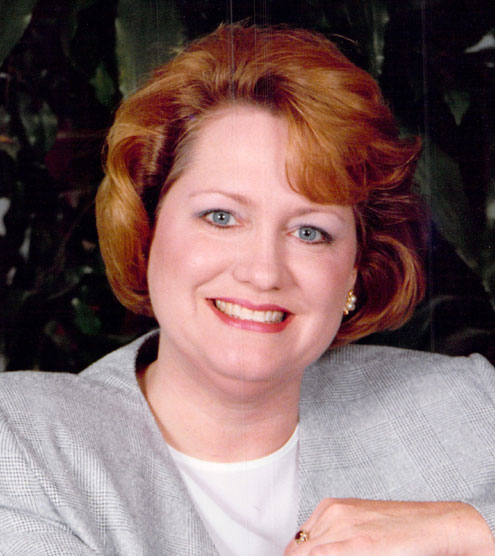 Paula was preceded in death by her parents, Edgar Dean Daniels & Ruby Lackey Calhoon.
Surviving are her aunts, Helen Woodruff of Dallas and Estelline Doyle of Bonham; cousins, Johnny and James Doyle of Denison, DeAnn Foster of Dallas and Michael Woodruff of Ector.
An online guestbook is available at www.wisefuneralhome.com.