Local News
State Representative Reggie Smith to speak to Republican Women
Jun 26, 2019
Fannin County, Texas -- Fannin County Republican Women meet Monday, July 1, 2019 and will receive a legislative update from our State Representative, Reggie Smith.
Representative Smith was elected in November 2018. He represents Delta, Fannin, and Grayson counties and serves on the House Committee on Judiciary & Civil Jurisprudence and the House Appropriations Committee.
In 1991, Smith received his B.S. in Political Science from Austin College in Sherman, Texas and in 1994 earned his law degree from South Texas College of Law in Houston. Thereafter, Representative Smith opened a general practice law firm. Prior to his election, he served as a two-term chairman of the Grayson County Republican Party and the Northern Regional Director of the Texas Republican County Chairmanís Association.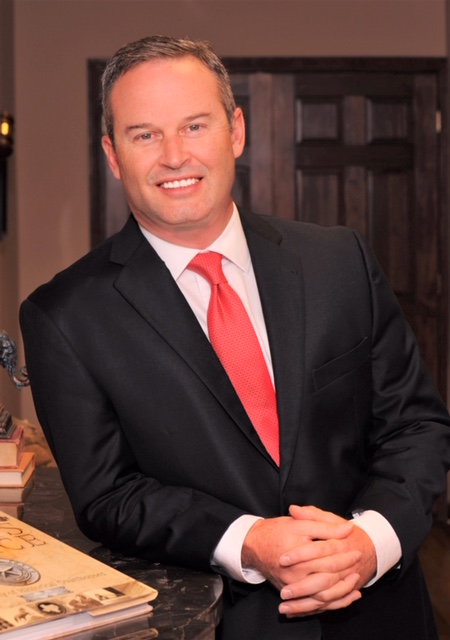 Reggie Smith
The public is invited and encouraged to attend the meeting! We begin at 5:30 p.m. with a meet and greet, where hot dogs will be served and attendees bring side dish or dessert. At 6:00 p.m. the meeting begins and concludes at 7:15 p.m. Our meeting location is the Family Life Center, 801 Star Street, Bonham, Texas 75418.