Lifestyles
Golden Gospel Jubilee at Lake Bonham Hoe-Down July 5
Jul 5, 2019
Bonham, Texas -- The Lake Bonham Hoe-Down doors will open at 6:30 p.m. Friday, July 5 for the Hoe-Down's Golden Gospel Jubilee.
Golden Gospel Jubilee is hosted by Joan Kelton & The Shades of Bluegrass, with Joan on rhythm guitar, Jack Marshall on mandolin & fiddle, Randy Keister on dobro guitar, Curtis Adkison on banjo and Tommy Overturf on bass.
Special guests include Grandpa's Neighbors from Bennington, Oklahoma; By Faith Alone from Wolfe City and Rockwall, Texas; and Cheryl Haynes & Friends from Honey Grove Cowboy Church.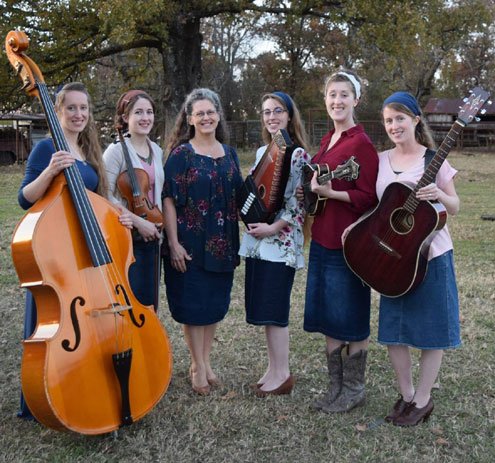 Lake Bonham Hoe-Down - 4435 CR 2610 BONHAM, TX
For info call Joan at 903-583-4731
½ mile from the Lake Bonham Recreation Area, east of the spillway