Lifestyles
140th Annual Leonard Picnic opens July 17
Jul 16, 2019
Leonard, Texas -- There are a great many annual festivals throughout the United States, many are theme centered around a particular feature unique to the area where that festival is held. Similar in nature but somewhat different are annual community picnics that are also held throughout the United States. These old-time picnics once very common in America beginning in the 1830s actually started in Europe many years before that. One such annual community picnic soon to be celebrating its 140th year will be held in Leonard, Texas. That picnic may be one of our area's "best kept secrets" as not many people outside of the immediate area know about it.
This year's milestone four-day picnic will be July 17 through July 20; a few of the many events are fireworks, a parade, and various sporting contests.
Gary Felmet and the Blandelles will be performing music of the '50s and '60s Friday night from 8:00 until 10:00.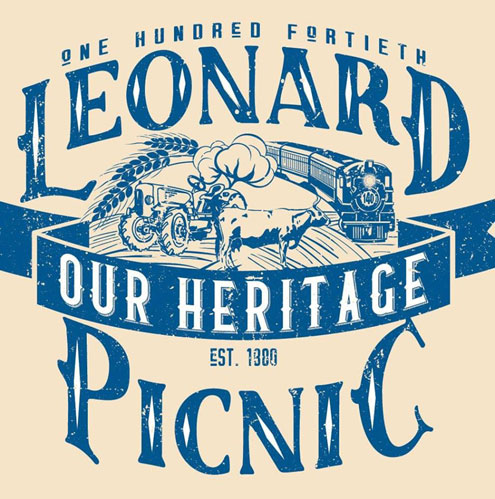 Anyone that appreciates the simpler times of years gone by should definitely enjoy the Leonard Picnic, it will seem like something that could've been held in the pleasant fictional town of Mayberry with Andy and Barney in attendance.
Check it out, you should be pleasantly surprised.