Lifestyles
14th Annual Heritage Dinner in Greenville Aug. 24
Aug 24, 2019
Greenville, Texas -- Join the Audie Murphy/American Cotton Museum for the 14th Annual Heritage Dinner on August 24th at the Fletcher Warren Civic Center featuring the Bois d'Arc Dixieland Band who will be entertaining us with their traditional New Orleans Dixieland Jazz style!
The band was formed in 1996 after Russell Armstrong returned from a trip to Disney World with his family. Armstrong was intrigued when he watched a six-piece Dixieland band perform on the street corner to a large crowd who had gathered to listen. He decided to try to start a Dixieland Band, and that the Music Department at the then East Texas State University would be the best place to start to find musicians. All of the original band members were on the ETSU (now Texas A&M University - Commerce) faculty with the exception of Armstrong who owned a local investment firm.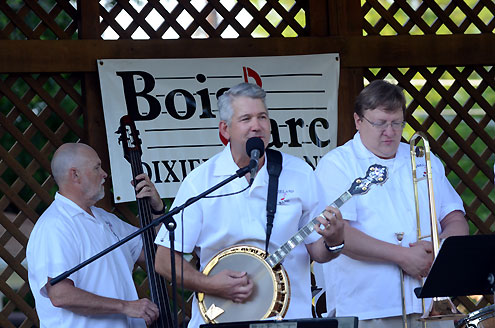 Over the years, many of the members have changed; however, the traditional Dixieland jazz style has remained the same.
A wonderful dinner being catered by Cup and Saucer will begin at 7:00 p.m. with hors d' oeuvres being served at 6:30 p.m.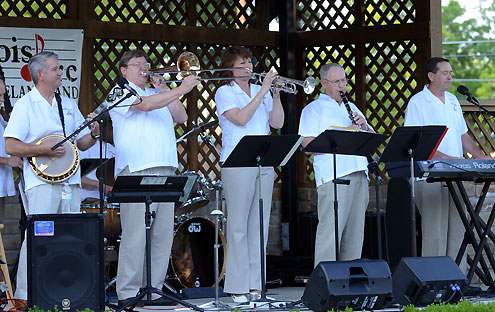 You also definitely won't want to miss the opportunity to bid on a select number of unique items and services in the Silent Auction! Some of the items will include a flat screen TV and dinner at Webb Hill Country Club just to name a few! Tickets to the dinner cost $50 each or $350 for a table of eight. Deadline to purchase tickets is August 21. For additional information contact the Museum at (903) 450-4502.