Sports
Bonham Warriors and Bells Panthers open season with scrimmage
Aug 17, 2019
Bells, Texas -- The Bonham Warriors and the Bells Panthers held a season-opening scrimmage Friday, August 16.
Bonham went 8-3 last year before bowing out of the playoffs in bi-district.
Bells had a 4-7 record in 2018 and earned a playoff berth, but also fell in bi-district. The Panthers now have first-year head coach Dale West at the helm.
Bonham will host Gainesville on Thursday, August 22 for the Warriors' second scrimmage before Bonham welcomes Mt. Vernon to town Friday, August 30 for the season opener.
Bells will host Honey Grove for their season opener August 30.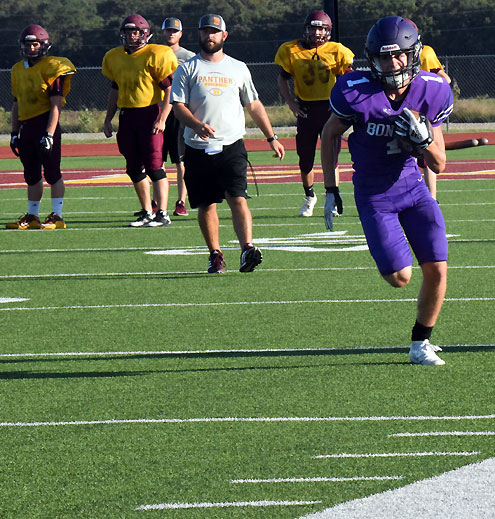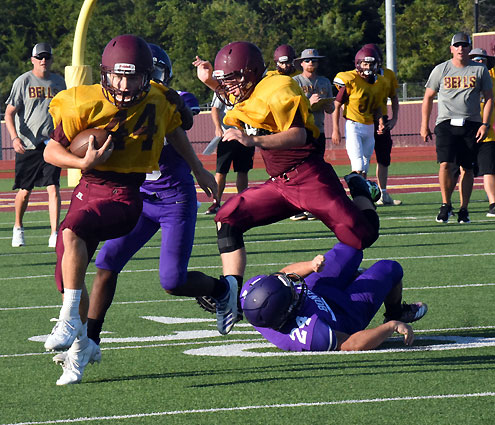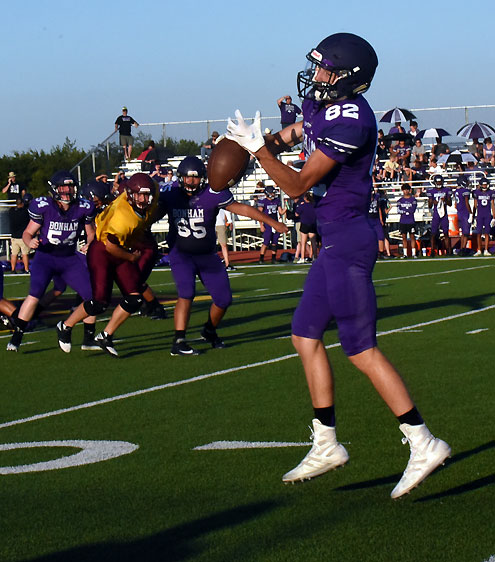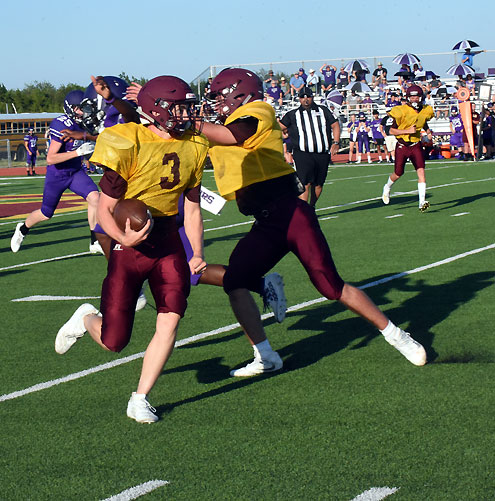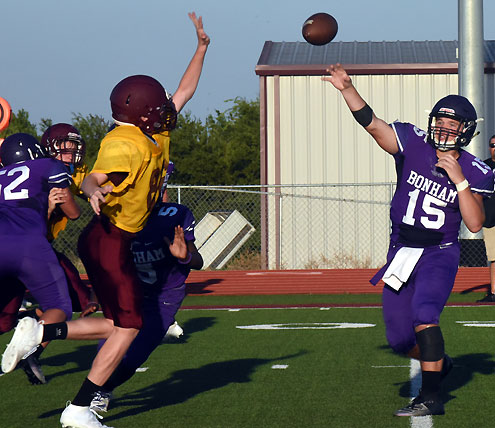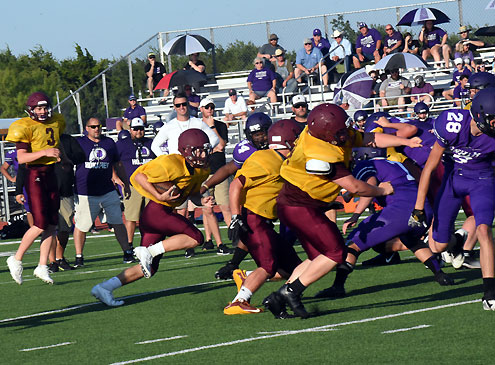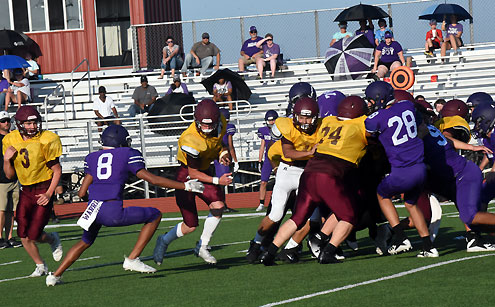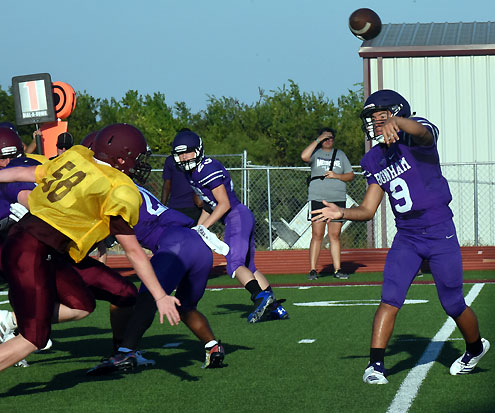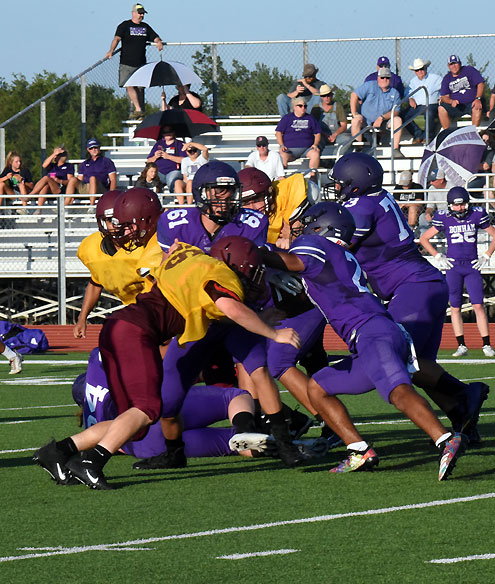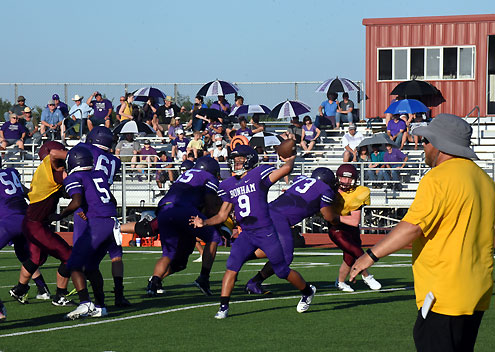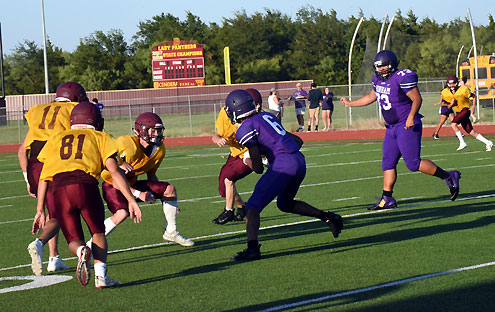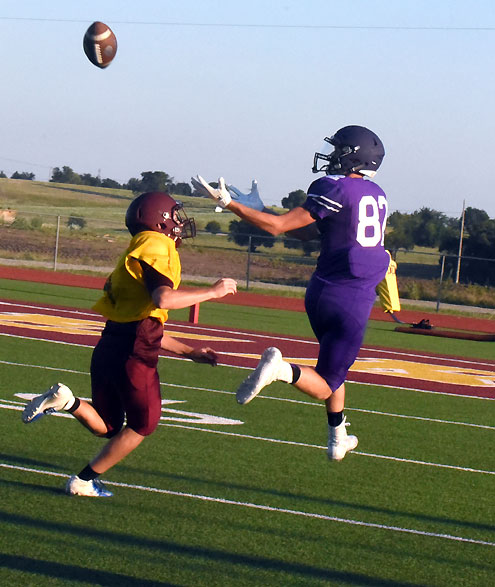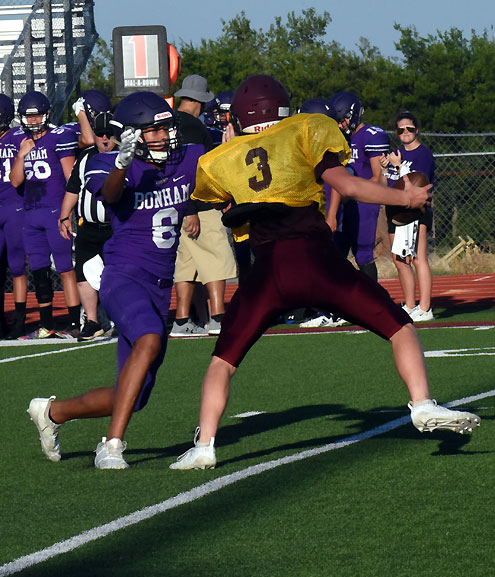 photos by Allen Rich