Local News
Drivers asked to slow down, use caution as school begins
Aug 19, 2019
Bonham, Texas -- Drivers across North Texas are asked to leave home a few minutes early if possible this week to compensate for busy streets, observe and comply with all school zone signs and keep an eye out for young pedestrians as another year of school gets underway.
Remember that using a cell phone while driving through a school zone is illegal.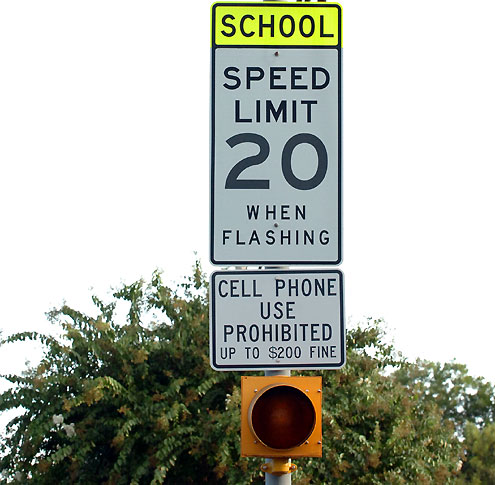 In Dodd City, Ector, Trenton and Leonard, classes begin Monday, August 19.
Bonham ISD will host Meet the Teacher Night on Monday, August 19 from 5:30 p.m. until 7:00 p.m. and the first day of school will be Wednesday, August 21.
Savoy students will also start back to class August 21.
In Bonham, Center and Main streets will be particularly congested as young students become familiar with crosswalks and intersections between home and school.
Hwy. 121 near Bonham High School is another area that will experience an increase in vehicle and foot traffic beginning August 19.
Drivers are also urged to use caution on FM 898 north of Bonham at the entrance to Morning Star Academy. School zone signs are also in place at this location to slow traffic and ensure safety as buses and other traffic enters and exits Morning Star Academy.