Local News
Steve Thurman joins the Hall-Voyer Board
Aug 20, 2019
Honey Grove, Texas -- The Hall-Voyer Foundation is pleased to welcome Steve Thurman to the Board of Directors.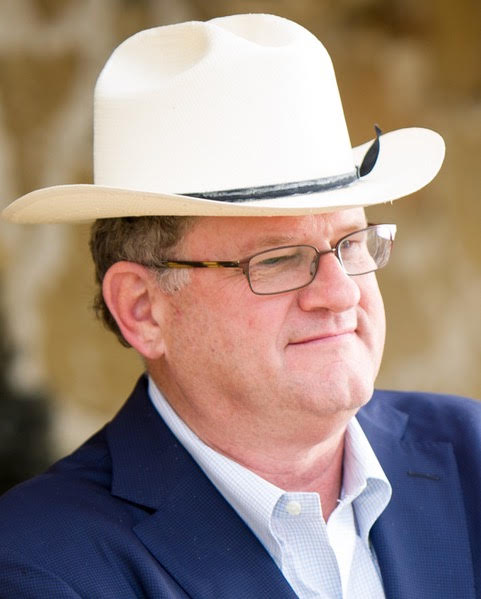 Steve Thurman
Steve was born in Honey Grove, graduated from Honey Grove High School, and then graduated from Texas A&M Commerce. He has had a distinguished business career of management, sales and business development in the agricultural crop protection industry.
For many years he has lived in the Metroplex, but he and his wife Kelly recently purchased a home in Honey Grove and split their time between Lewisville and Honey Grove.
He has a long history with the Hall-Voyer Foundation and the Honey Grove Library in part because his mom, Mary Anne Thurman, was for many years the Executive Director of the Hall-Voyer Foundation.
We welcome his business expertise and his passion for the Library to the Board. With our newly remodeled facility, the Library will be able to offer even more services and programs to the community, and Steve will play a big part in helping us achieve our goals.