Obituaries
Linda Joyce (Taylor) Gordon
Aug 19, 2019
Bonham, Texas -- Funeral services for Linda Joyce (Taylor) Gordon, 71, of Ivanhoe, Texas is scheduled for 11:00 a.m Wednesday, August 21, 2019 at Elwood Baptist Church. Bro. Bill Span will officiate. Interment will follow to Duplex Cemetery. Visitation will be held one hour prior to the service starting at 10:00 a.m. Mrs. Gordon passed away on Saturday, August 17, 2019 at her home.
Linda Joyce (Taylor) Gordon was born in Lincoln, Alabama on January 14, 1948 to J.L. and Sybil Beatrice (Blankenship) Taylor. Linda married William Gordon in Grand Prairie, TX on January 27, 1967. She worked as the school crossing supervisor for Grand Prairie School District. Linda was a member of Elwood Baptist Church and a Prayer Warrior for God.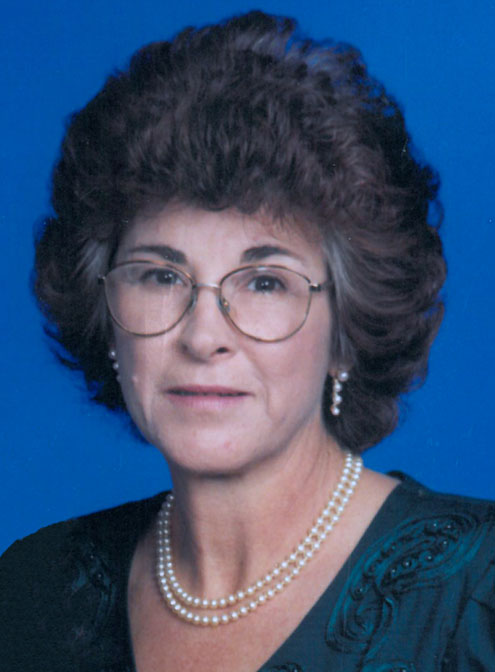 She is survived by husband William Gordon; son William Gordon Jr. of Illinois; daughter Nicole Gordon of Dallas, TX; mother Sybil Taylor of Palestine, TX; brother Michael Taylor of Palestine, TX; sister Brenda Taylor of Palestine, TX; granddaughter Cassandra of Marfell, Illinois; and grandson Joseph Gordon of Illinois and four great grandchildren. She is preceded in death by; brother, Phillip Taylor and father, J.L. Taylor.
Carrying Mrs. Linda Joyce Gordon to her eternal resting place will be husband, William Gordon, son, William Gordon, Jr., daughter, Nicole Gordon, brother, Michael Taylor, and nephews, Robert Carter and Larry Carter.
To convey condolences or sign an online registry, please visit www.coopersorrells.com