Local News
Rayburn Museum celebrates 'Music on the Porch Day' with Texas music exhibit
Sep 6, 2019
Bonham, Texas -- The Sam Rayburn Museum, a division of the Dolph Briscoe Center for American History at the University of Texas at Austin, celebrates Play Music on the Porch Day with an exhibit of Texas music imprints dating from the early 20th century. The exhibit will be on display beginning Saturday, August 31, and continuing through Saturday, November 23, 2019.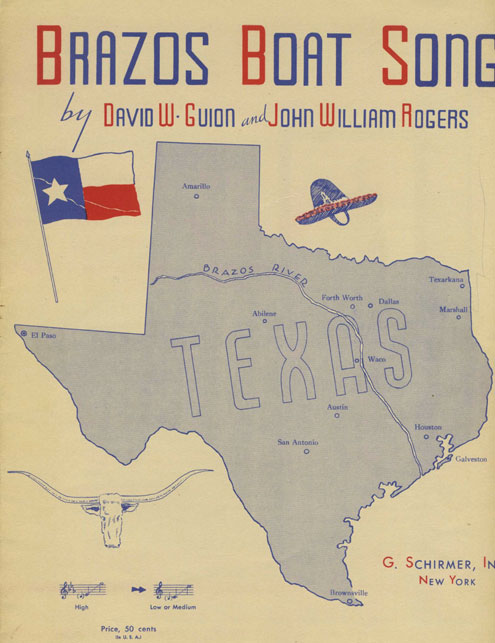 Drawn from the extensive sheet music collections at the Briscoe Center for American History, at the University of Texas at Austin, the compositions reflect various Texas themes: The Texas Centennial (1936), the Lone Star flag, bluebonnets, and Texas as a special place. One composition celebrating the Alamo and Texas Independence includes a tribute to James Butler Bonham on the cover. Also included is the official state song, "Texas, Our Texas, signed by the composer, William J. Marsh of Fort Worth.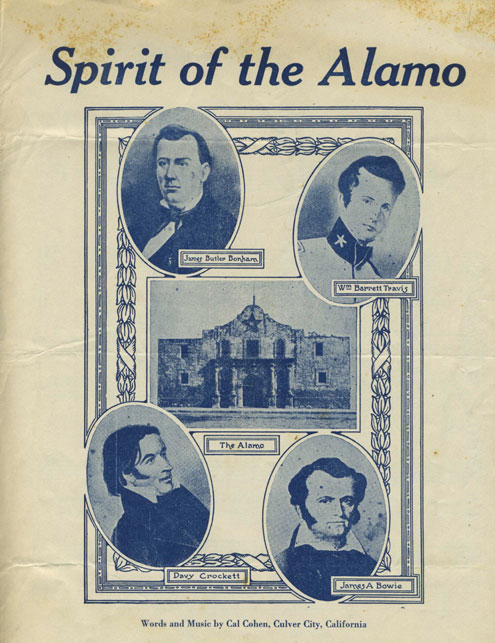 The Rayburn Museum is free and open to the public. For more information, please call the Sam Rayburn Museum at 903-583-2455 or email e.trent@austin.utexas.edu.