Sports
Leonard Lady Tigers defeat Miller Grove
Sep 7, 2019
Leonard, Texas -- Leonard Varsity started the night with a win against Miller Grove with scores of 25-15, 25-20, 29-27, 25-21.

Abby Wilson led the team with 3 aces, 13 kills, 4 blocks, and 11 digs.

Ashleigh Butler, Mikayla Farber, and Allie Shulze all contributed 6 kills each.

Taylor Reed and Abby Cavender did an outstanding job setting up the hitters. Reed also added 10 digs.

Mikayla Farber and Allie Shulze led the team in digs with 17 and 15 each.

Paiton Sudderth, Reagan Whitehouse, and Madison Vaughn each contributed 11digs each.

The JV Leonard team defeated Miller Grove in straight sets.

Hannah Harris had a great blocking night. Skyla Montoya had a good hitting game. The entire team really played with a lot of heart and hustle.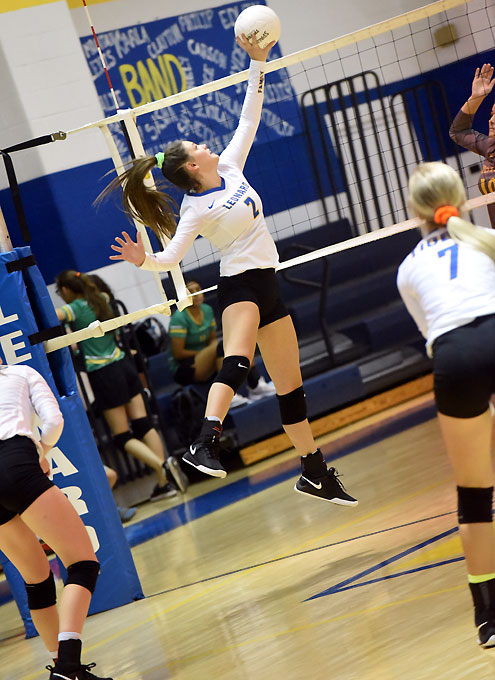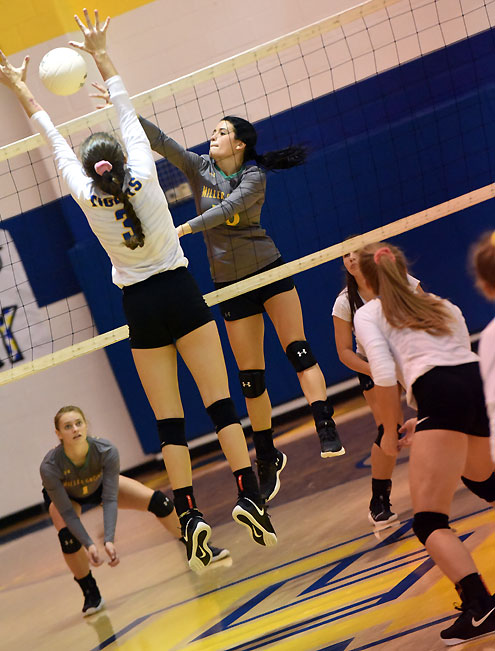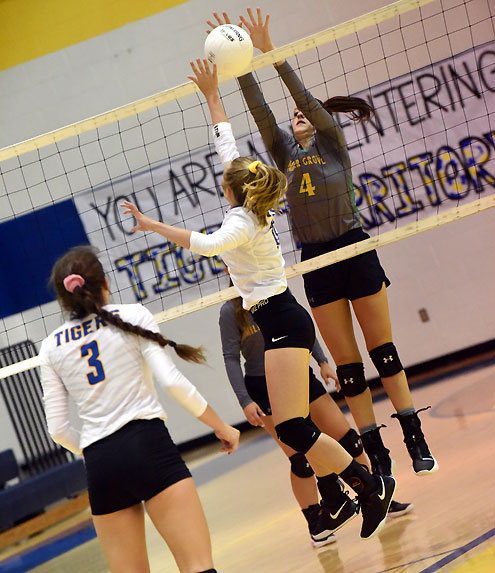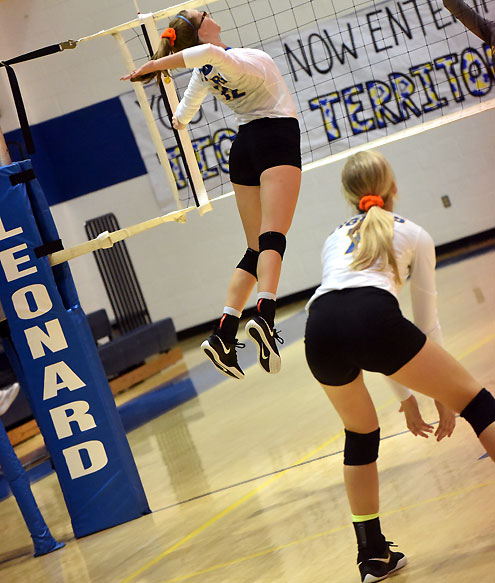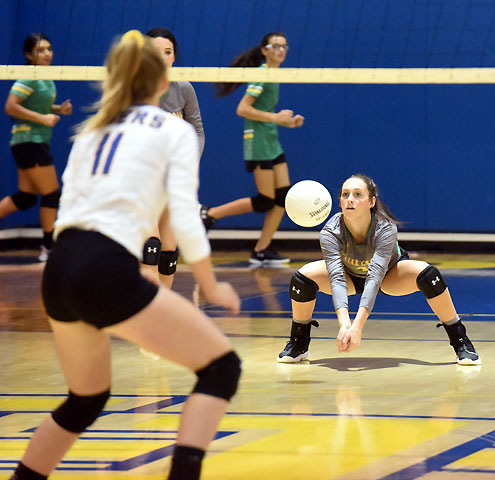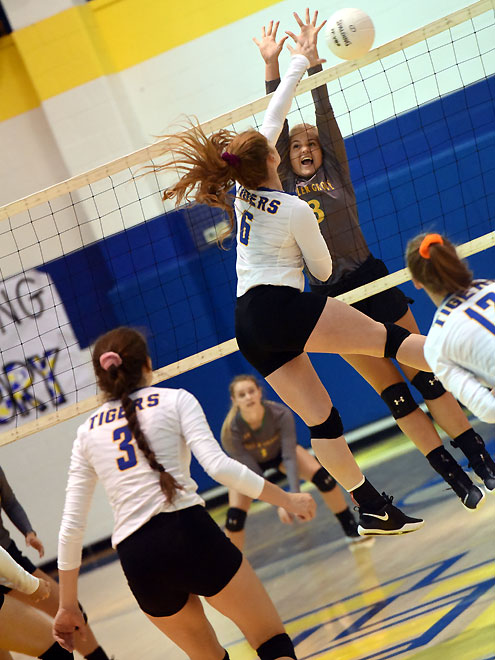 photos by Allen Rich
additional photos to run Monday