Sports
Red River Hoops 2nd Annual 3-point Contest results
Sep 8, 2019
Windom, Texas -- Red River Hoops had another great turnout for this year's free 3-point contest! We want to thank everyone for coming out and supporting our contestants and thanks to all that entered our event.
We had players representing, Bonham, Honey Grove, Ector, Whitewright, Van Alstyne, Leonard, Wolfe City ISD, Ranger College and Grayson College.
Listed below are the winners of RRH 2nd Annual 3 point Contest:
Collegiate Div: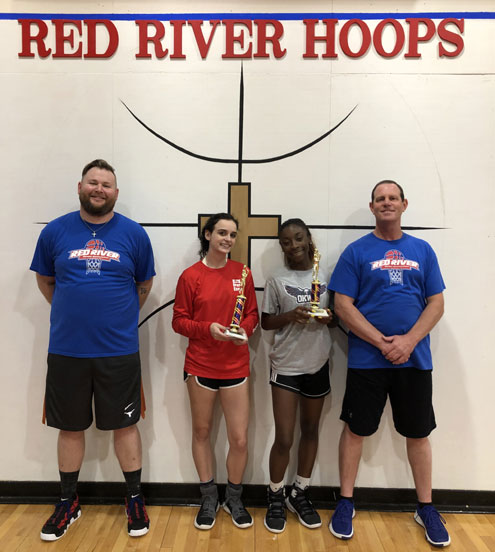 1st, Paige Granstaff, Ranger College
2nd, Melanie Lewis, Grayson College
High School Girls Div: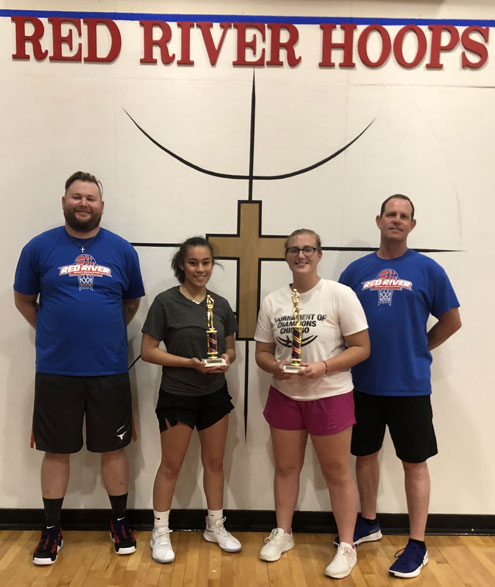 1st, Tinsely Love, Van Alstyne ISD
2nd, Journi Shellman, Bonham ISD
High School Boys Div: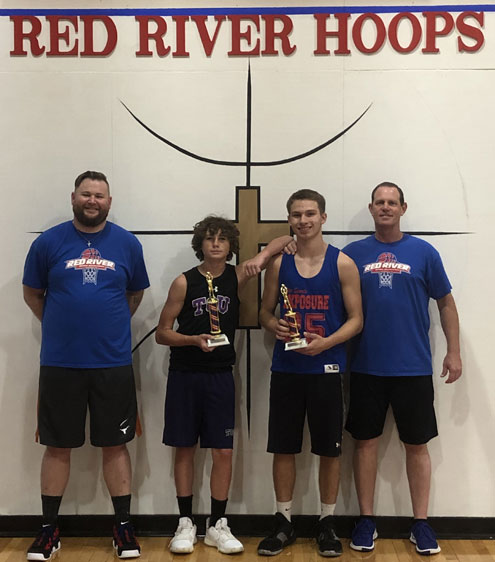 1st, Alex Fisk, Honey Grove ISD
2nd, Daniel Tortorella, Honey Grove ISD
JR High Girls Div: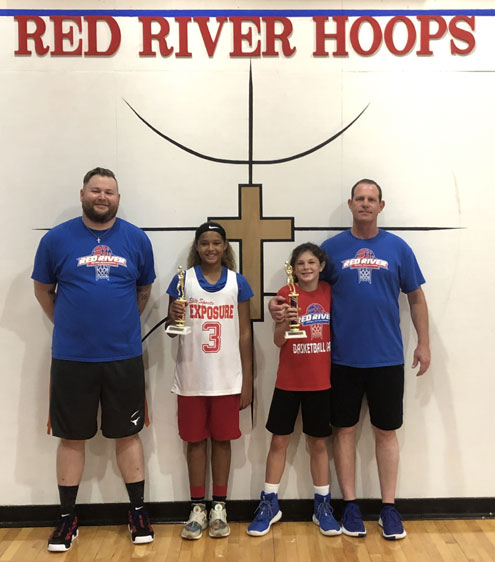 1st Izzy Granstaff, Dodd City ISD
2nd Kadence Cox, Whitewright ISD
JR High Boys Div: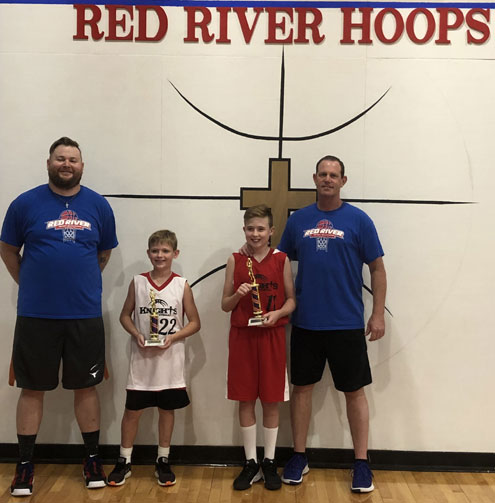 1st, Joe Shearer, Leonard ISD
2nd, Levi Shearer, Leonard ISD
Home of Angels Basketball every Sunday at 2:00 p.m.! Basketball for special need players, everyone is welcome!
For more info on FREE basketball events all year long, check out: www.RedRiverHoops.com or call/text (903)227-1223! Lets keep the ball rolling...