Lifestyles
Fannin County Mobile Food Pantry Sept. 13
Sep 13, 2019
Fannin County Mobile Food Pantry
September 13, 2019
BONHAM
9:00 a.m. – 10:00 a.m.
Bonham Armory
1100 W. 5th Street
If you have a bag from previous visits please bring back to reuse!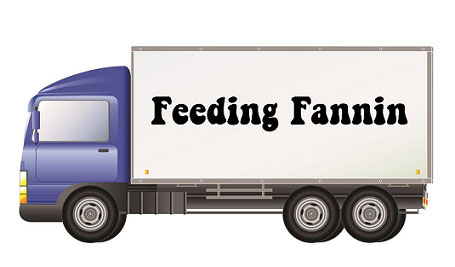 Free and Fresh Produce
Like a market on wheels, the North Texas Food Bank's Mobile Pantry Truck travels North Texas to deliver nutritious food, including fresh produce and refrigerated items, directly to communities with high need.
Our Mission is to bridge the gap between hunger and abundance by quickly moving fresh, perishable and other frozen grocery products to high need populations through partnerships with sponsors, member agencies, volunteers and product donors.