Sports
Bells Lady Panthers defeat Dodd City in straight sets
Sep 11, 2019
Bells, Texas -- In the final tune-up before their district opener Friday, the Bells Lady Panthers defeated the Dodd City Lady Hornets in straight sets.
The Lady Panthers reeled off consecutive wins of 25-12, 25-14 and 25-18.
Bells will host Howe in a District 10-3A opener Friday, September 13.
Dodd City's schedule indicates the Lady Hornets will host Chess on Tuesday, September 17.
Dodd City loses to Bells in 3
12-25,14-25,18-25
Ali Preas: 5 kills, 2 blocks
Journie Hilliard: 6 kills, 5 blocks
Delaney Pilliod: 9 assist, 2 aces
Dani Baccus: 3 assists, 3 digs
Rion Baccus: 3 kills, 1 ace
Tori Dotson: 1 kill
Kylee Graves: 2 digs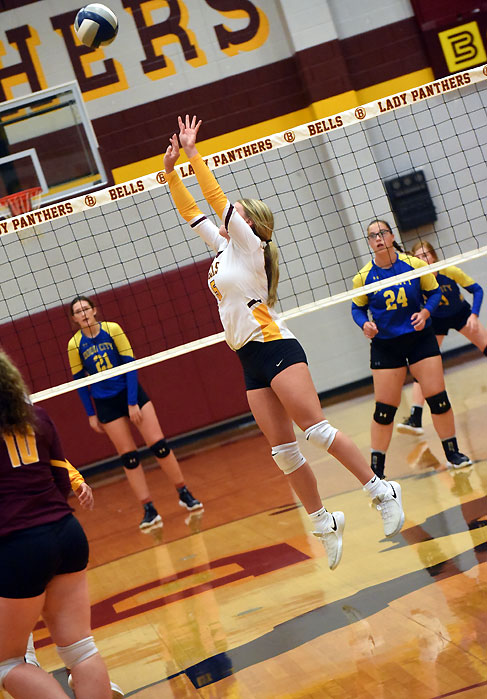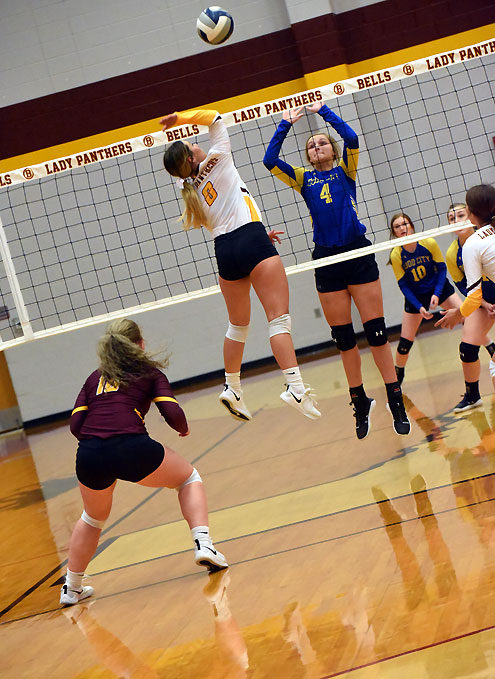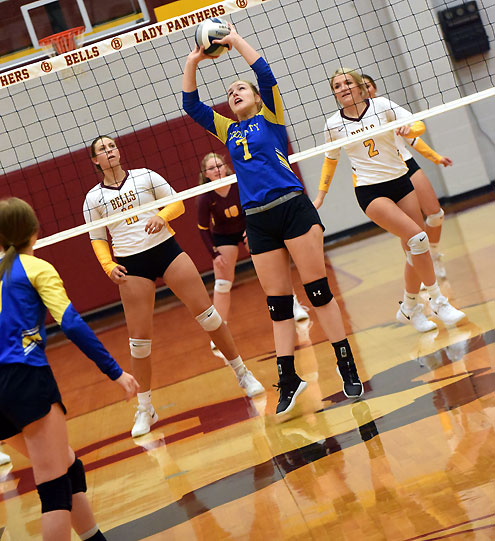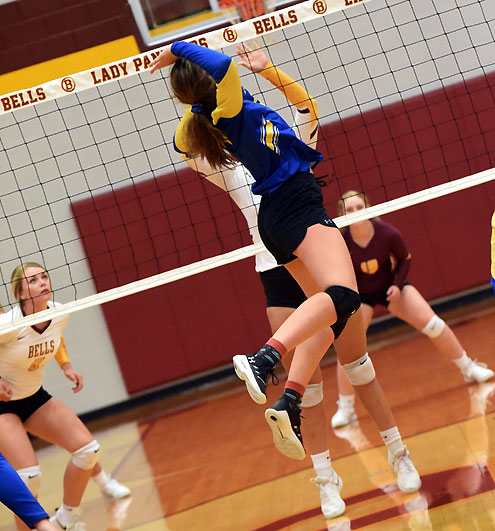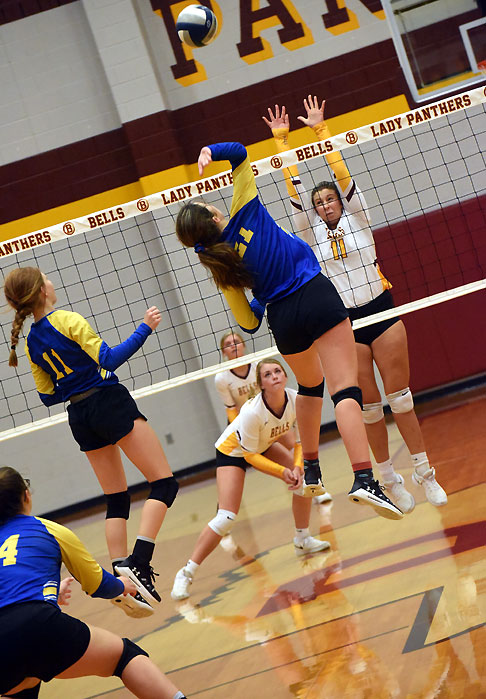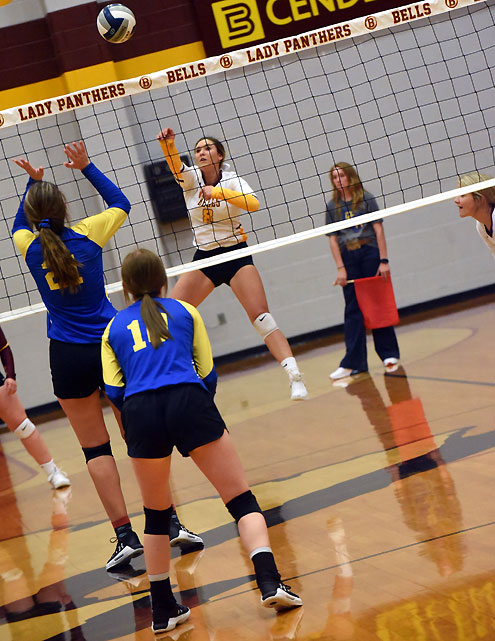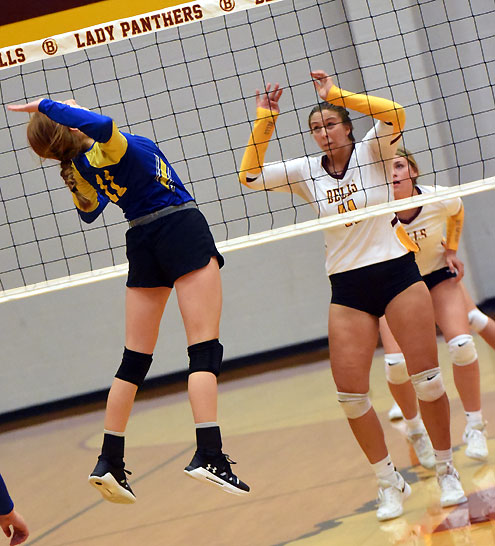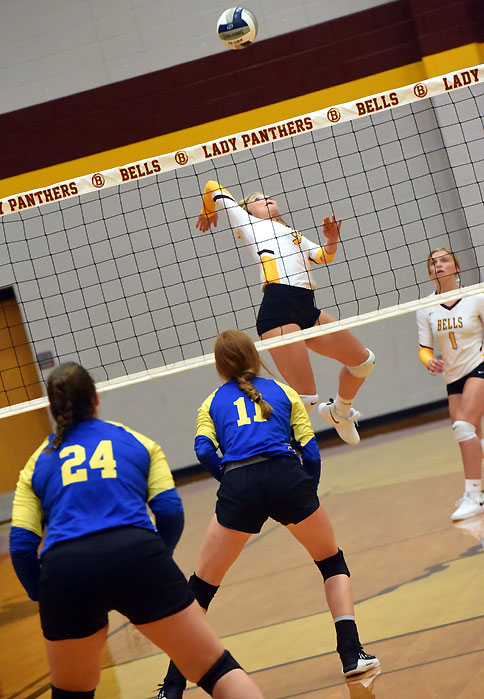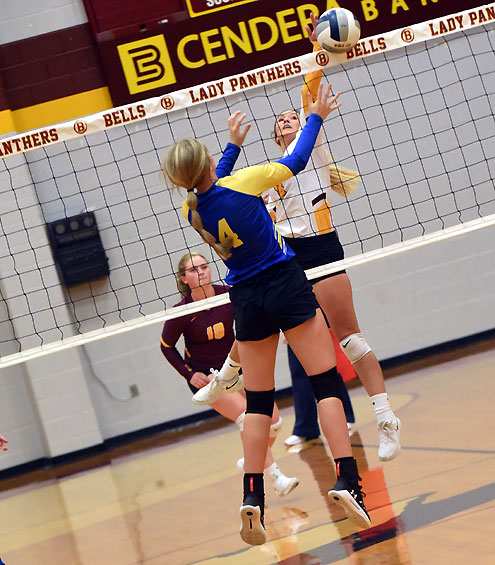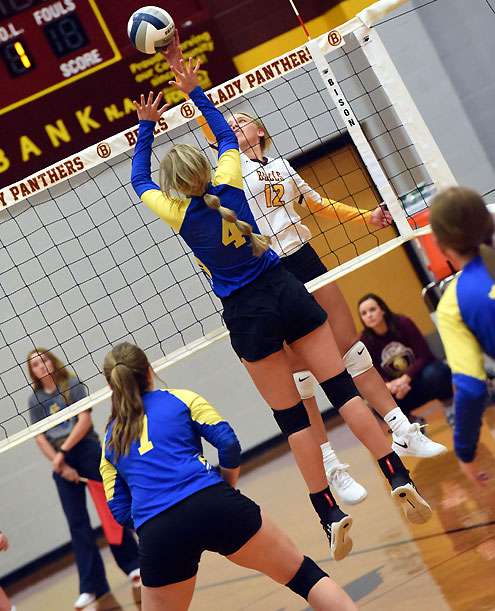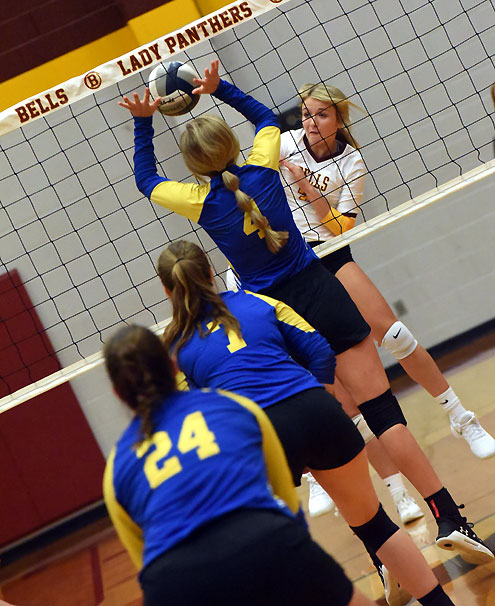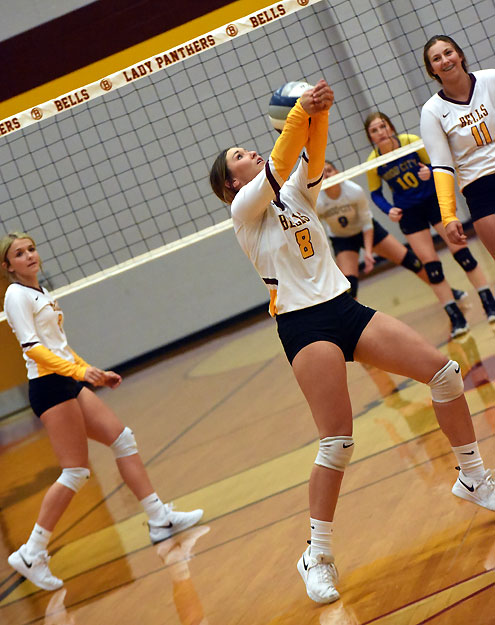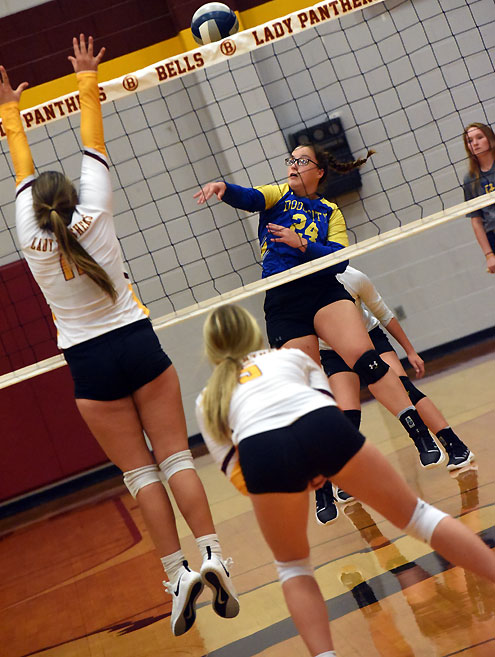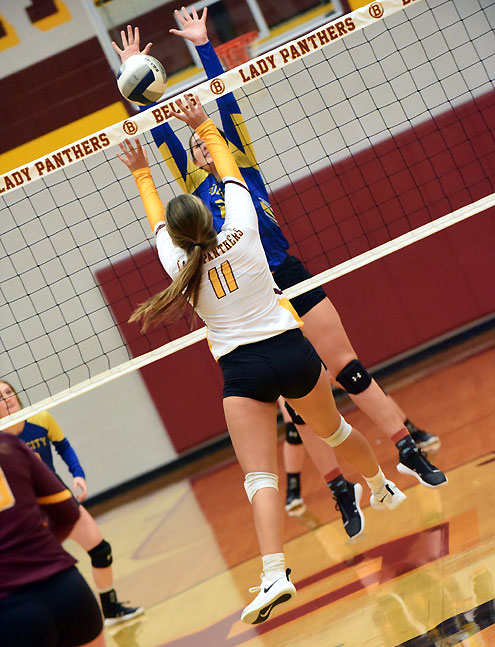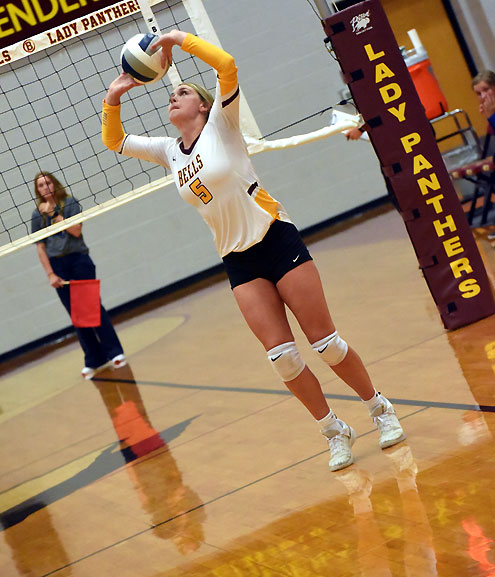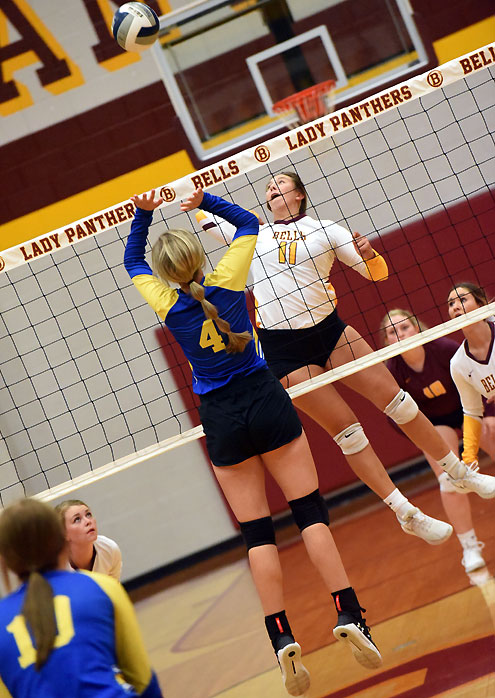 photos by Allen Rich