Sports
Bonham Lady Warriors sweep Tom Bean
Sep 11, 2019
Tom Bean, Texas -- In the final match before district competition begins, the Bonham Warriors defeated the Tom Bean Lady Cats is straight sets.
Bonham posted wins of 25-12, 25-14 and 25-15 to earn a sweep on the road.
Bonham will host Leonard on Friday, September 13 in a District 10-3A opener, while Tom Bean will be on the road at Detroit on Friday.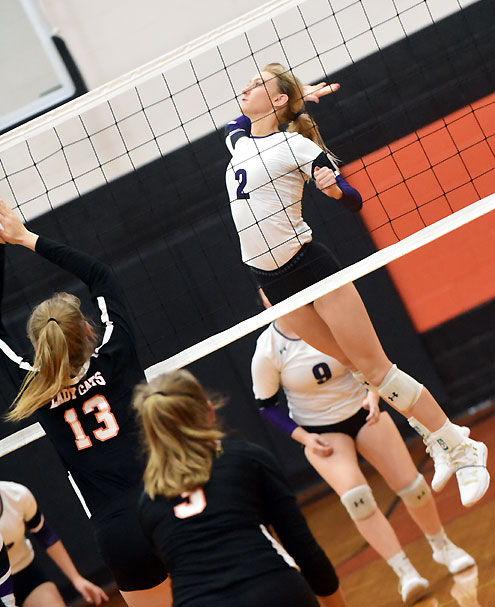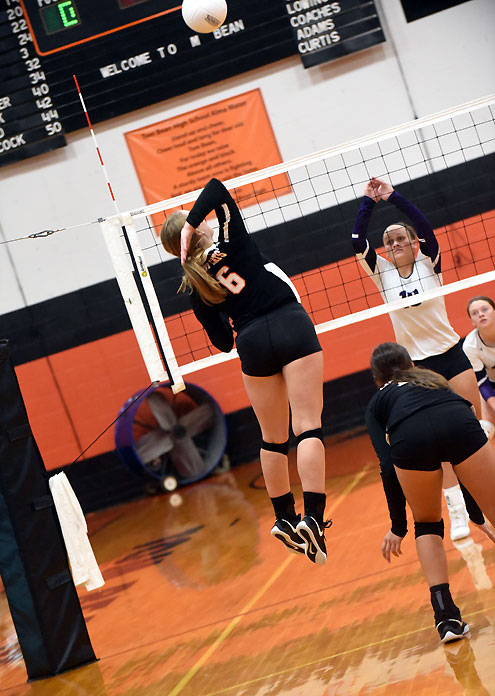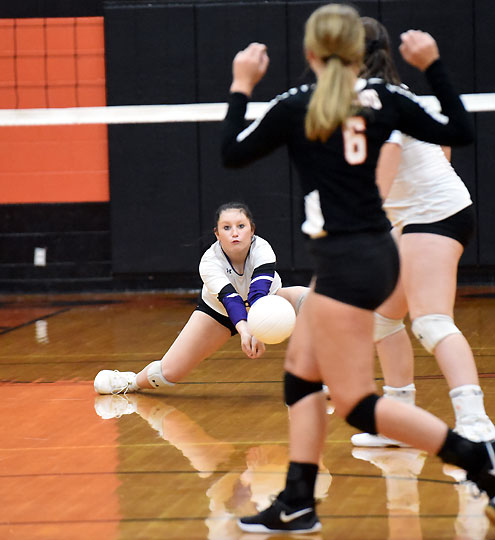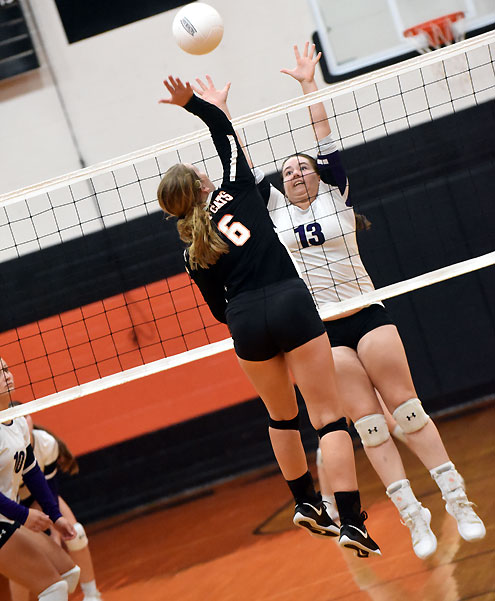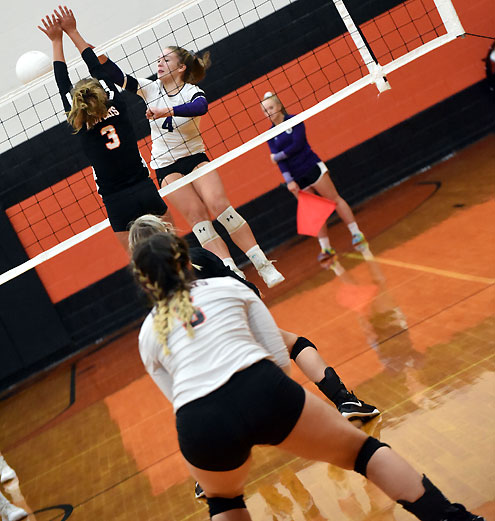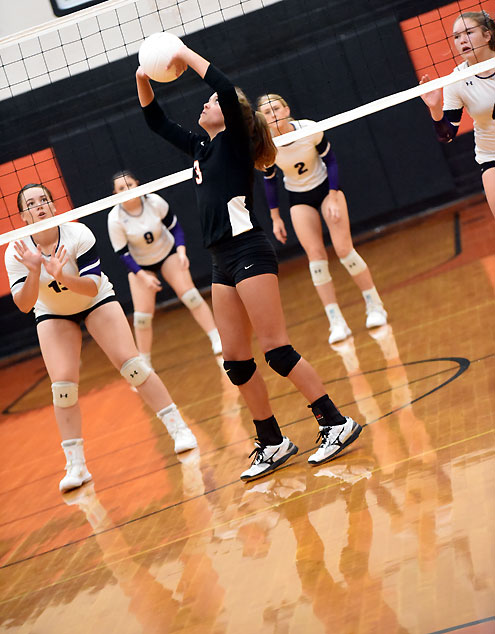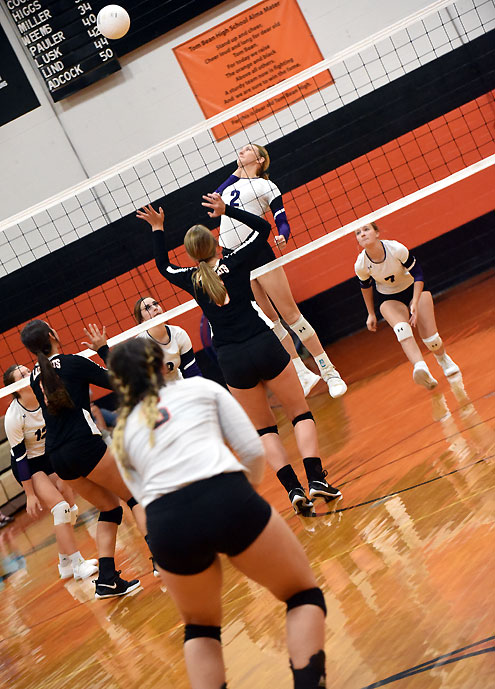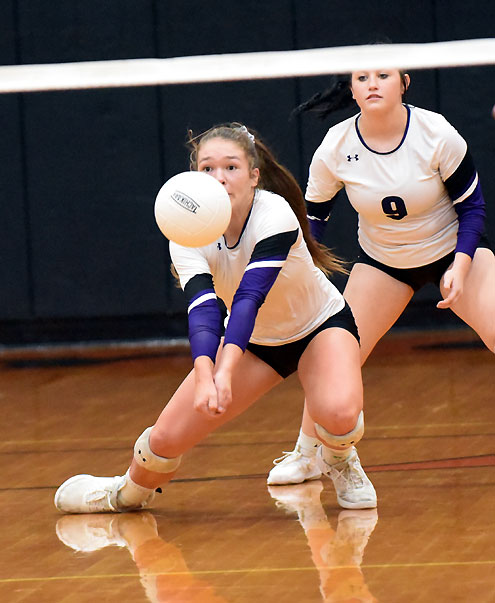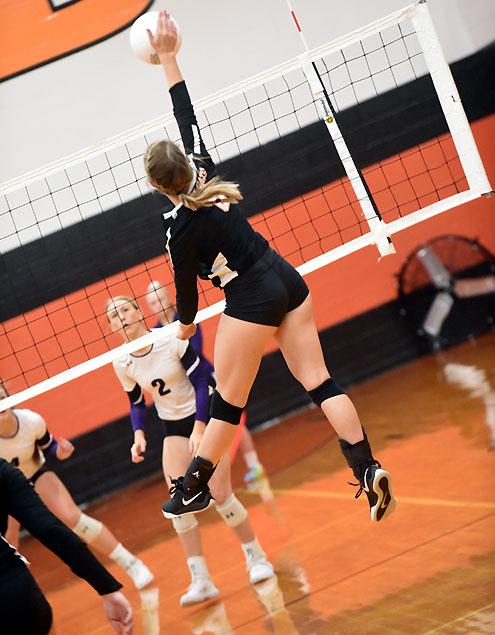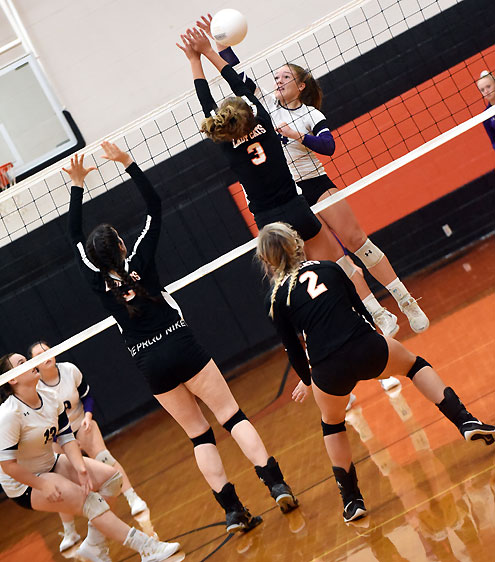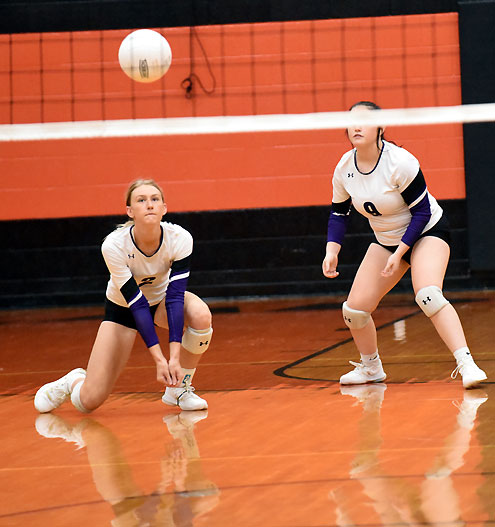 photos by Allen Rich