Real Estate
208 CR 2116 Ivanhoe, TX
Sep 18, 2020
2 HOMES WITH TOTAL OF 23.9 +OR- ACRES PERFECT FOR THE FAMILY THAT IS READY TO MOVE OUT TO THE COUNTRY. THE 2 HOMES SIT ON 4 ACRES AND REMAINDER IS FOR WHATEVER YOU WANT. CURRENTLY IN AG.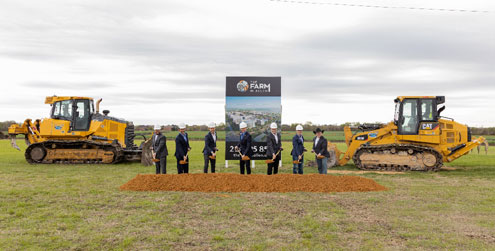 LARGER HOME IS 3 BEDROOM 2 BATH WITH AN OPEN FLOOR PLAN CH&A THE 2ND HOME WAS BUILT WITH 6 INCH WALLS GREAT FOR ENERGY EFFICIENCY AND OFFERS A LARGE BEDROOM OPEN FLOOR PLAN WITH 1 BATH HAS A NEW WINDOW UNIT THAT COOLS THE MAIN PART OF THE HOME AND HAS A SWING FEATURE ALSO WITH HEAT-PUMP BUILT IN. PROPERTY HAS AN ABOVE GROUND POOL FOR HOT SUMMER DAYS. EXTRA ATTACHED STORAGE AREA IN THE FRONT OF THE HOME.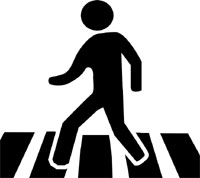 THE 2 PROPERTIES SHARE WATER WELL BUT HAVE SEPARATE ELECTRIC.
Century 21 Harvey Properties, 721 N. Center, Suite A Bonham, Texas 903.583.3188