Religion
First Presbyterian Church of Bonham invites community to Kirkiní of the Tartans Oct. 27
Oct 26, 2019
Bonham, Texas -- First Presbyterian Church of Bonham (818 N. Main St.) invites everyone to join in its third annual Kirkiní of the Tartans on October 27 at 10:00 a.m.
The service will begin with a procession from the churchís Common Ground Prayer Garden to the sanctuary. Over 30 families bearing their family Tartans will be led by members of the Sherman Police Pipe Band.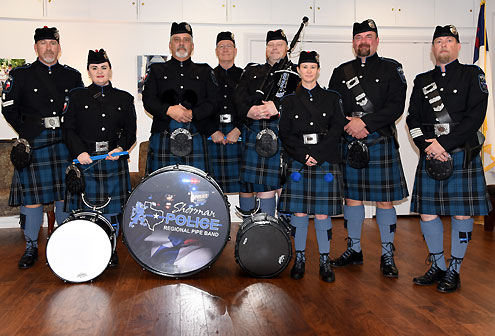 Rev. Lisa Reece will preside over the service which focuses on the Scottish heritage of the church and the importance of family.
The event which takes place on Reformation Sunday has quickly become one of the congregationís favorite traditions.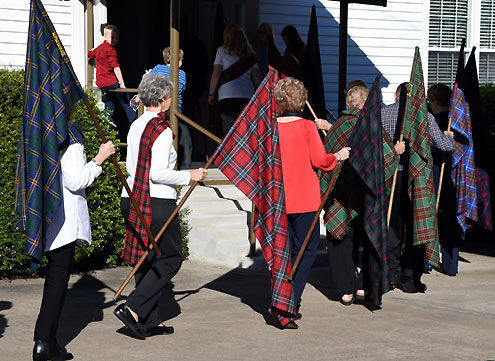 Following the service, lunch will be served in the Williams Education Building. All are welcome.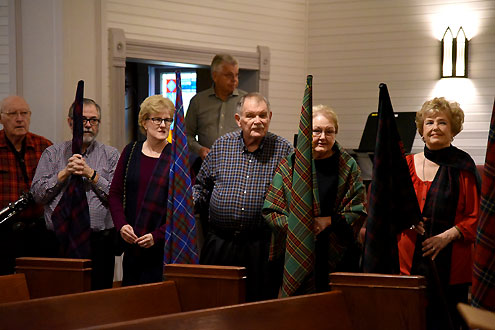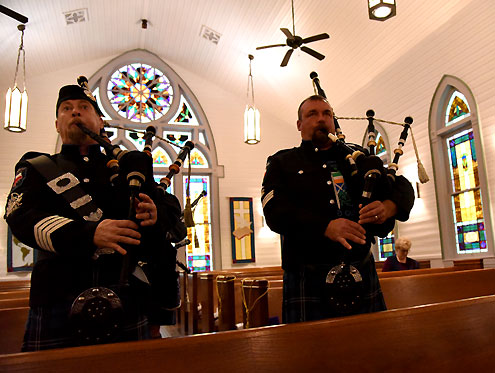 photos by Allen Rich