Religion
Open Arms Homeless Shelter update
Nov 4, 2019
Bonham, Texas -- Open Arms Homeless Shelter is a Biblical faith-based organization with a mission to provide the homeless in Fannin County with temporary shelter which includes not just a bed, but also daily meals, showers, and laundry facilities. The mission is give hope and encouragement with guidance and resources to move the homeless toward an independent life. The shelter plans to open at the beginning of 2020.
The building for Open Arms Homeless Shelter at 1205 Albert Broadfoot in Bonham is undergoing a complete remodel. Tillman Boyd, construction project manager, is working hard along with volunteers to get the building ready by the end of the year.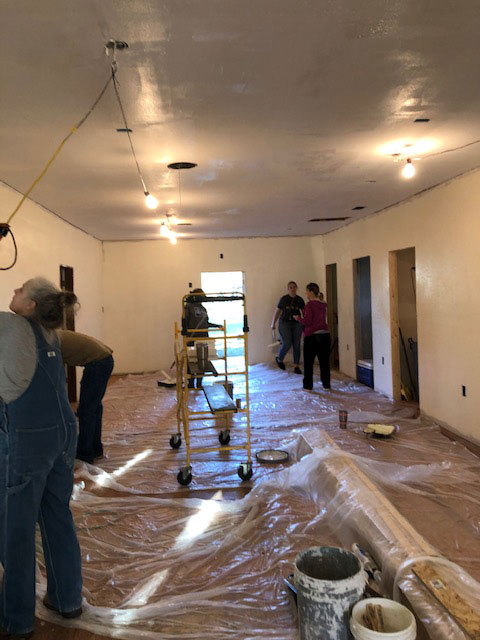 On Saturday, October 12, The Way Christian Fellowship of Savoy, Texas, showed up with twelve volunteers. They worked hard to paint the main room and to scrape the outside of the building. Thanks to Chief Mike Bankston and Ronny Welch for helping to supervise the work on Saturday. Open Arms board members Larry White and Ronnie Bruce also worked.
The outside of the building has now been caulked and is ready to be power washed and then spray painted. Next in the remodel includes installation of fixtures and flooring.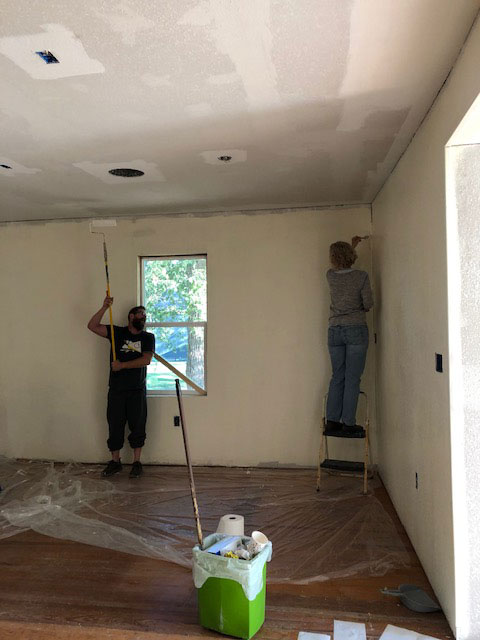 Thanks so much to the hard working volunteers. Thanks also to those who have faithfully been giving money to get this building ready. Community support has been wonderful.
Please continue to pray for the shelter, because a lot of work remains to be done. The shelter is already receiving many requests from people in our community who need help.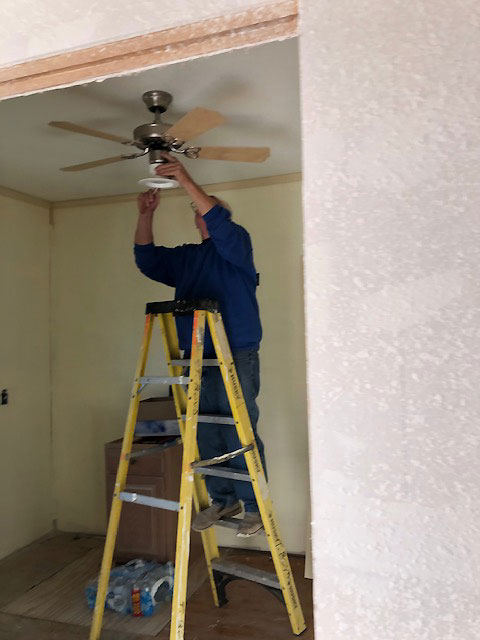 For more information about the shelter, to volunteer or to donate, please visit the website: www.oashelter.com.