Lifestyles
Senior Citizen Winter Walk is back in Windom
Nov 18, 2019
Windom, Texas -- Looking for a place to take your exercise walks for the winter? The Woodshed gym doors are open again for the "Senior Citizen Winter Walks." Red River Hoops will once again open the doors to the gym starting at 6:30 a.m. Mondays through Fridays, starting October 28th.
This offer is for all seniors citizens, no matter where you live. Come enjoy the nice warm indoors of the Woodshed!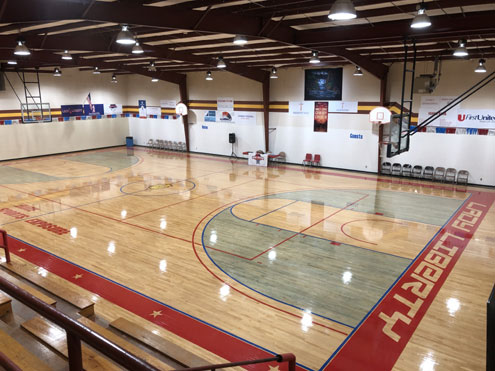 The Woodshed is located at 510 Maple Street in Windom, TX 75419.
Any questions, contact us at (903)227-1223.