Local News
Bonham: Calling all Holiday Parade float entries
Nov 20, 2019
Bonham, Texas -- The Bonham Chamber of Commerce's Holiday Parade is on November 23, 2019 starting at 6:30 p.m. on the downtown Bonham Square. All you need is 200 lights on your car, float, or other means of transportation to be considered for the cash prizes of $500, $250, and $100. We also will award trophies for the Best School Spirit, Car and Truck Special Award, and the Best Parade Spirit Float.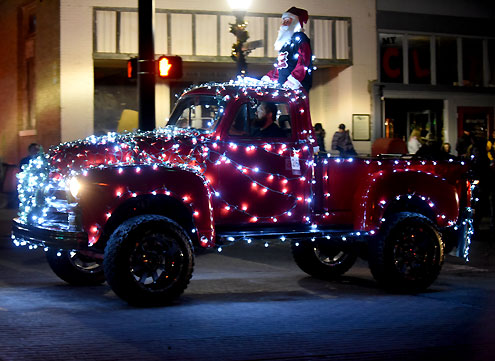 The Parade Line-up begins at 5:00 p.m. on West 5th Street back toward the Armory. You will receive a number that will match up with a number on the street. NO CANDY CAN BE THROWN FROM ANY FLOAT. All drivers must be licensed and at least 21 years of age and all animals must be parade broke.
To sign up please visit: www.fannincountytexas.com and click on the parade entry information and form. For more information you can also call: The Bonham Chamber at 903-583-4811.
Donít Miss Your Chance to be in this great Holiday parade.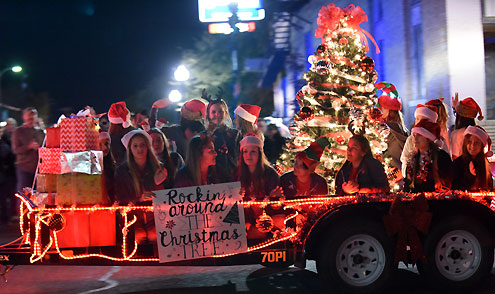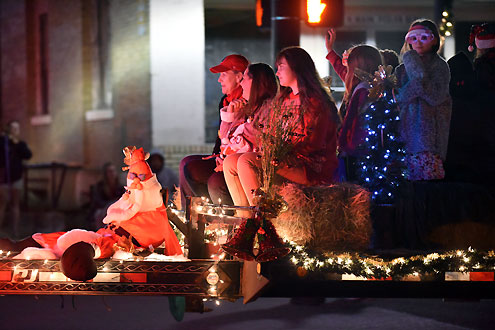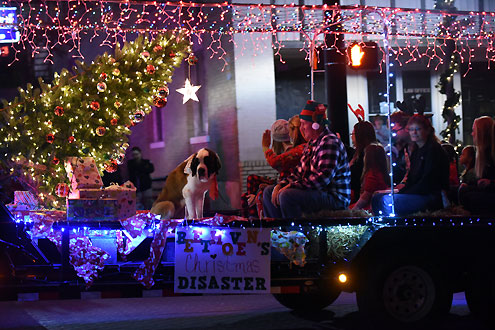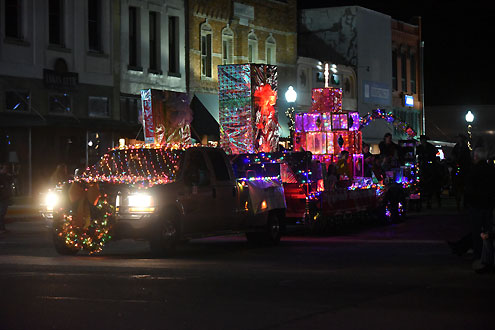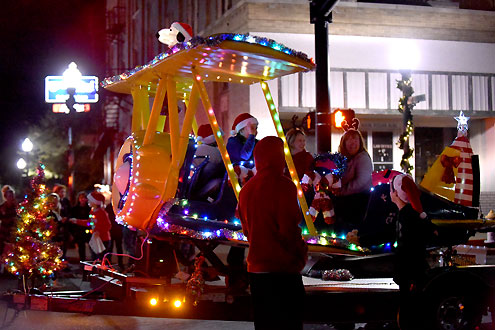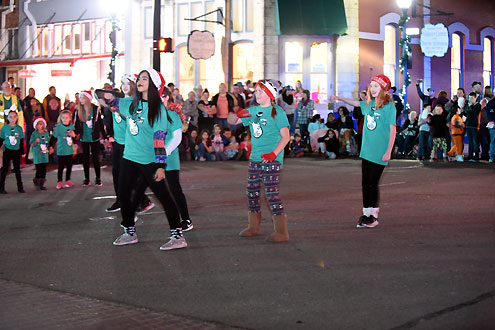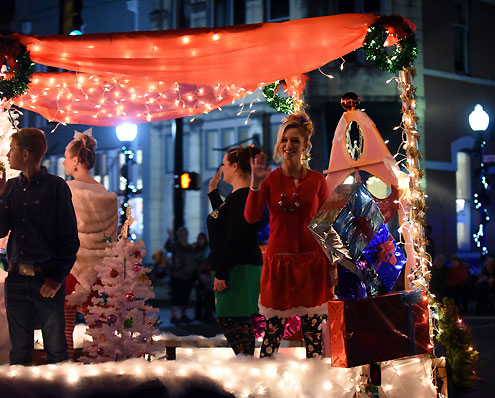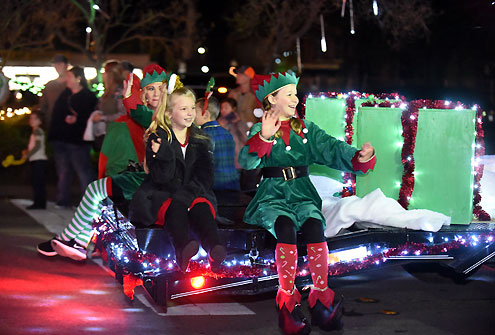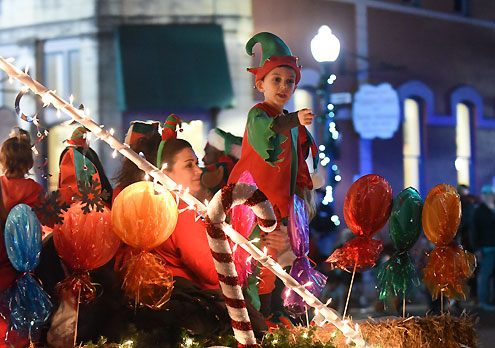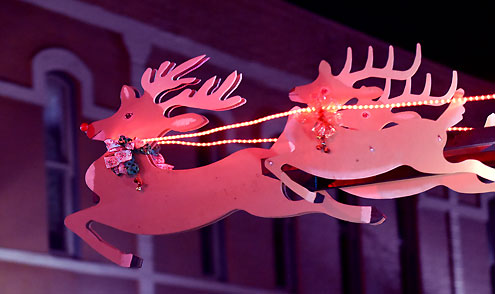 2018 Christmas Parade photos by Allen Rich