Lifestyles
Sherman hosts Veterans Day Parade, fundraiser for vets set Nov. 11
Nov 11, 2019
Sherman, Texas -- With a flight of World War II vintage T-6 training aircraft circling overhead and a patriotic crowd lining the streets, the second annual Veterans Day Parade in downtown Sherman slowly circled the Grayson County Courthouse Saturday, November 9, 2019.
Several merchants in downtown Sherman were also offering discounts to veterans Saturday and hosting events Monday, November 11 on Veterans Day.
On Monday, November 11, beginning at 5:30 p.m., Old Iron Post at 101 N Travis will host a Celebrity Monday event benefitting the Veterans Assistance Fund. This fund seeks to provide monetary support to veterans in our area who are in need for things like rent, food, medical bills, and other items and is administered by the Sherman VFW Post 2772.
Participants will have multiple opportunities to have fun while benefiting this fund and supporting our veterans.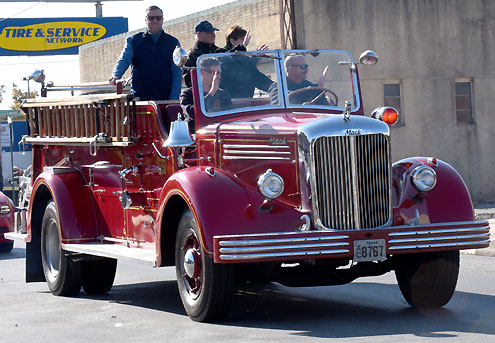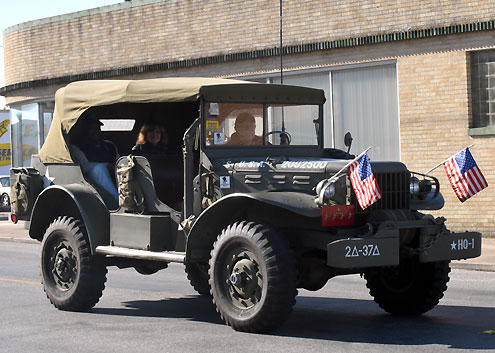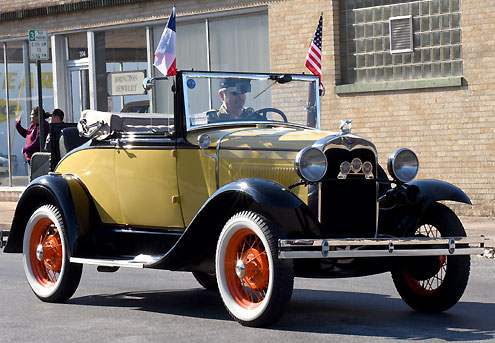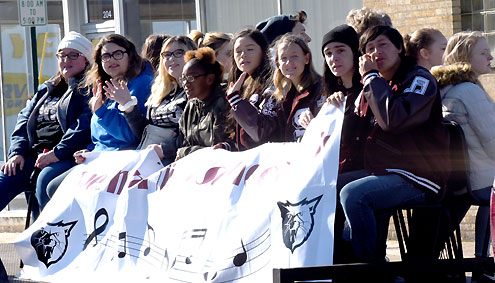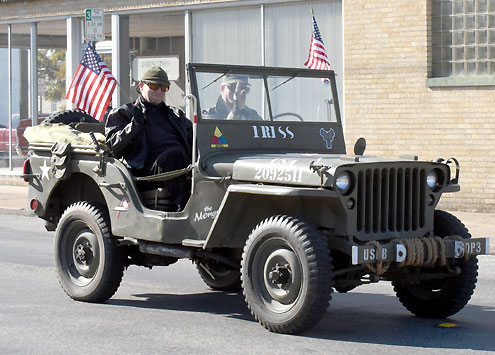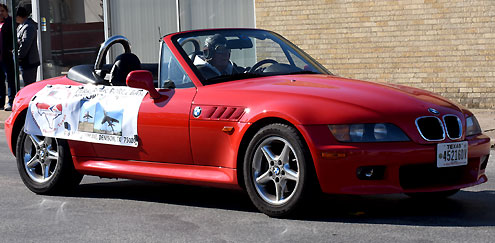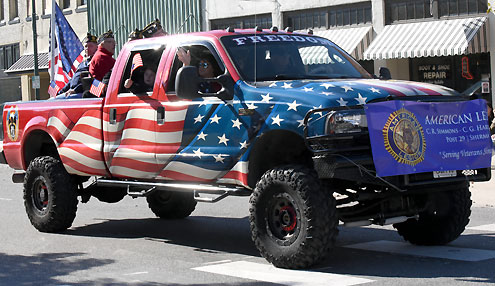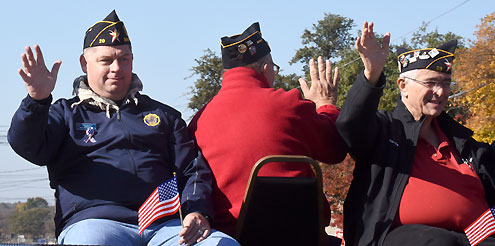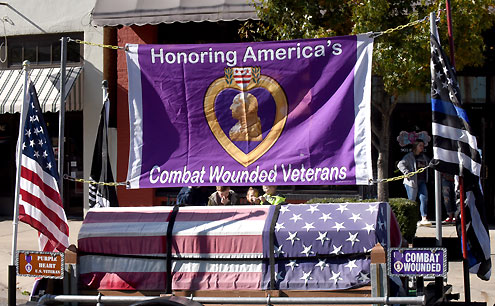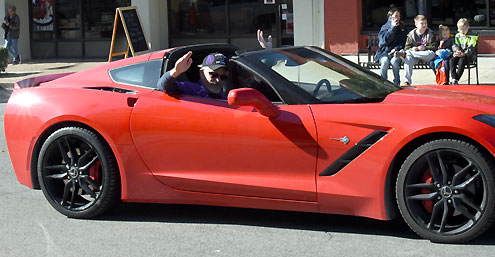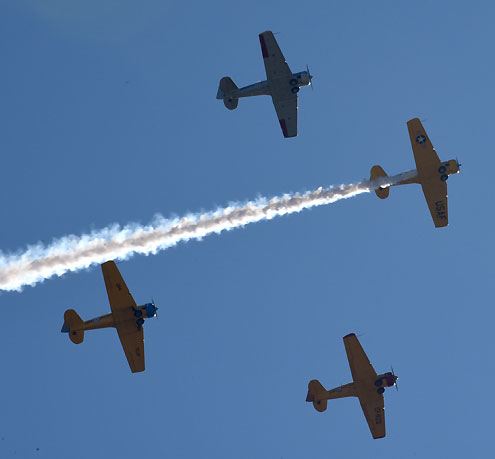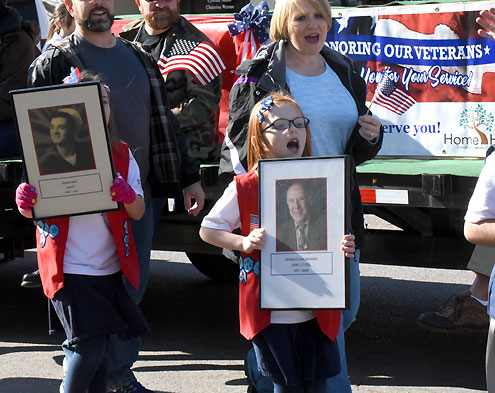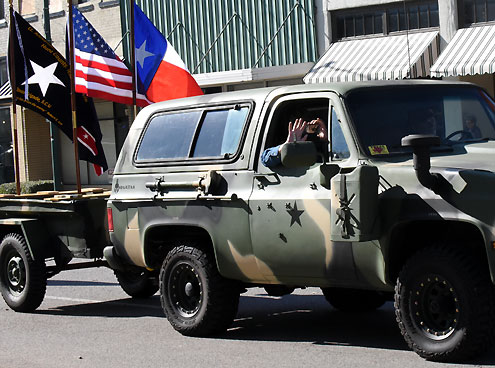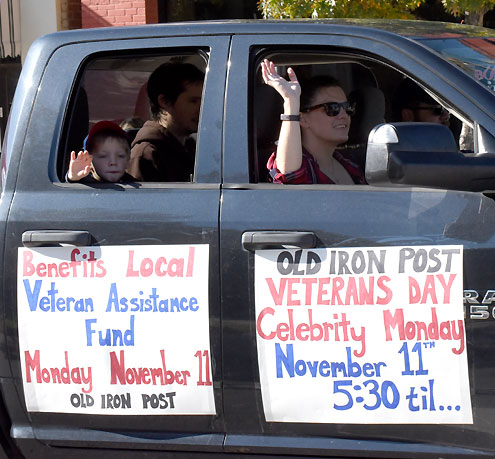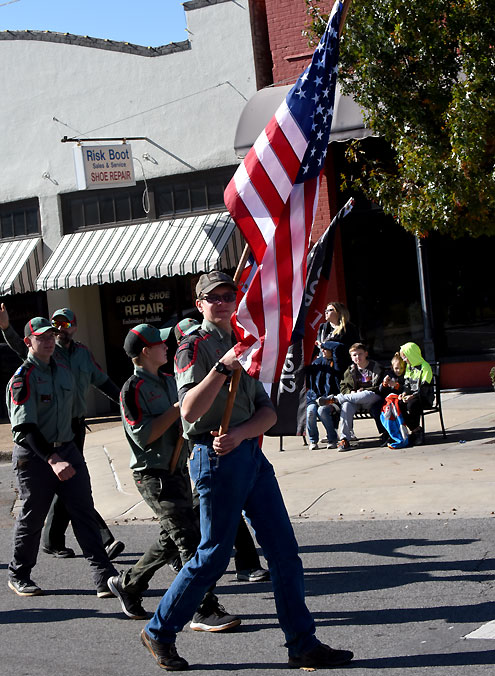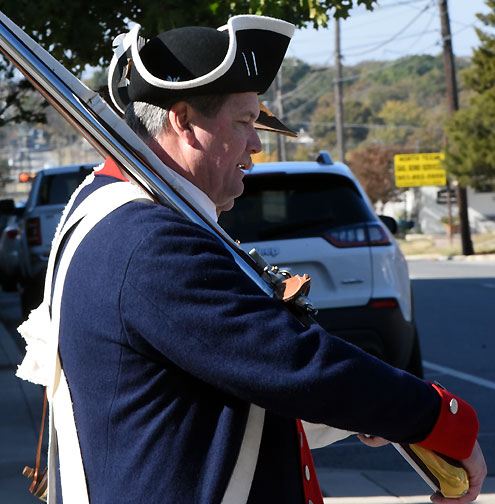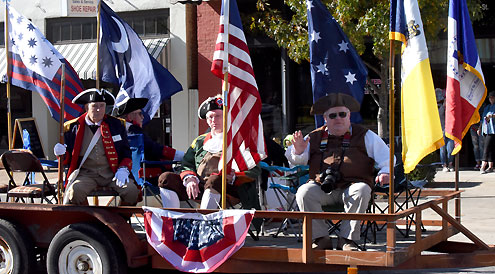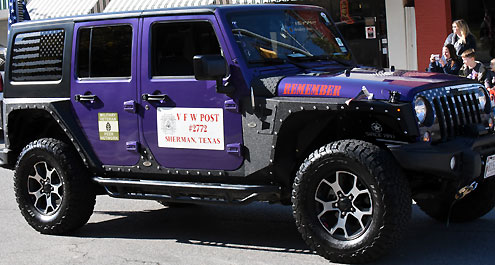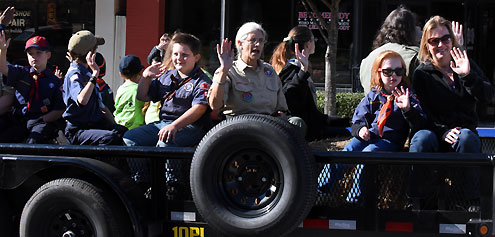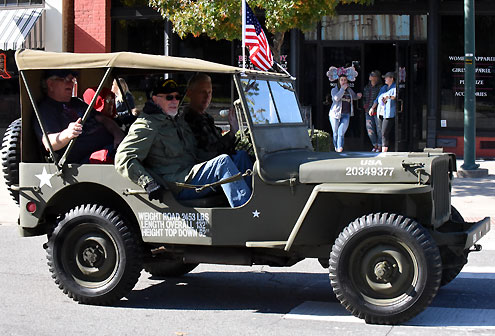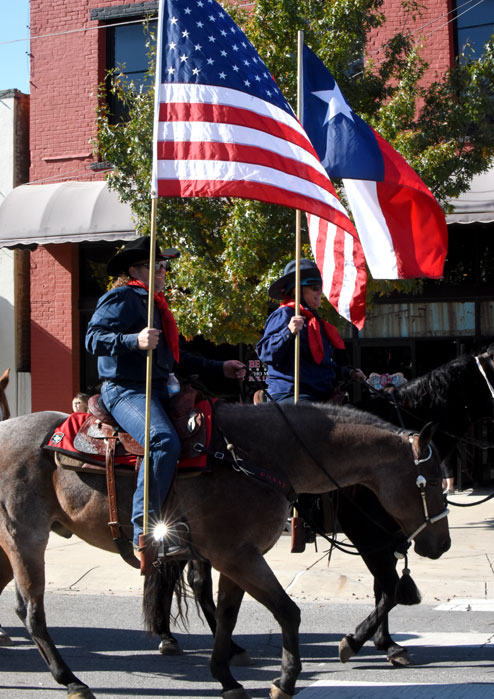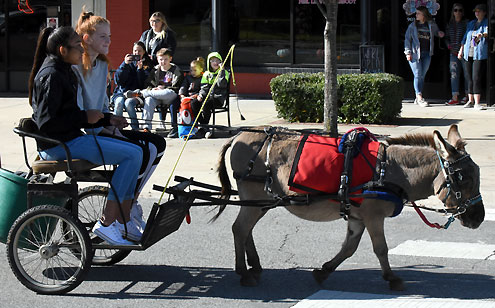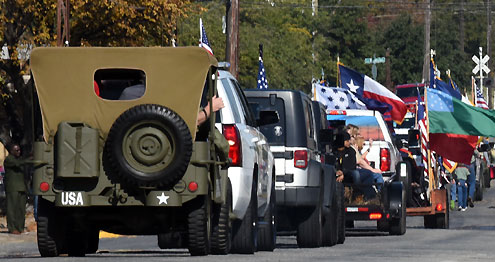 photos by Allen Rich