Local News
The Red River Surfers and the Marine Corps Birthday
Nov 10, 2019
McKinney, Texas -- Come join the Red River Surfers and celebrate the 244th birthday of the United States Marine Corps, Sunday afternoon, Nov. 10, at VFW Post 2150 in McKinney. We'll kick off the music at about 2:00 o'clock and are excited about playing the songs from our new CD.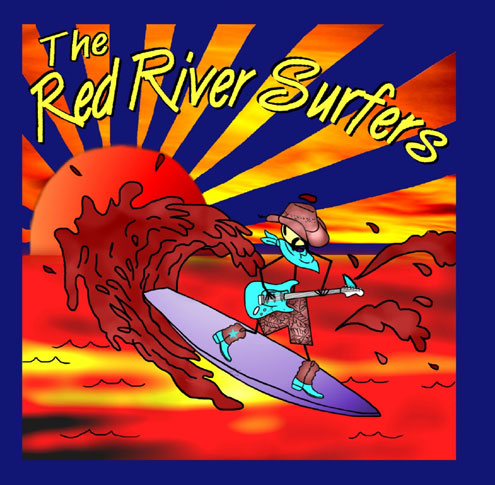 For those of you who don't know, the Marine Corps was born, after a few beers, on 10 November 1775, in a tavern in Philadelphia, so it is only appropriate to celebrate at the oldest music venue in Collin County. The VFW Post at 1710 N. Church Street was built in 1948 and has had live music and dancing ever since.
You don't have to be a Marine or a veteran to be welcome; the only qualification is you have to be a patriot, love this country and enjoy a good time. Hope to see you there.