Local News
Golden Chick in Bonham temporarily closed by county health inspector
May 22, 2020
Bonham, Texas -- Golden Chick in Bonham is temporarily closed by the Fannin County Health Inspector due to reported sanitary health issues.
The health inspector summoned the code enforcement staff to the restaurant and identified areas of the building where sanitation issues and concerns existed.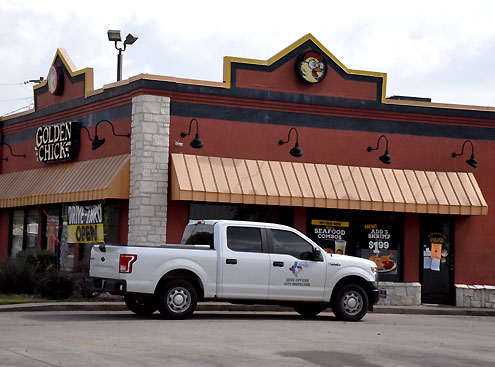 The business was ordered closed until the health issues had been addressed. Unfortunately, city staff reports this isnít the first time this establishment has had similar issues.