Obituaries
Beverly Sue 'Susie' Mulder
Jul 26, 2020
Bonham, Texas – Beverly Sue "Susie" Mulder, 67, of Bonham, Texas went to heaven on Friday, July 24, 2020 after a short battle with cancer.
Susie was born on October 24, 1952 in Ladonia, TX to Robert Grady and Mary Frances (née Fields) Hayes. She graduated from Fannindel High School in 1971. Susie married Harvey Carrol Mulder on February 27, 1974.
Susie worked as a bookkeeper for many years and later as an administrator for the State of Texas where she retired.
Susie was a loving wife, mother, daughter, sister, aunt, and friend and was loved by all who knew her. Her bold personality and smile is shining as bright in heaven as it did on earth. She enjoyed music and going to concerts with her "Thursday Therapy" friends – who she loved dearly.
Susie's favorite time of year was Christmas. Every Christmas she would decorate her home with her increasing collection of Santa and Mrs. Claus statues. More than anything, she loved being with her family who she loved to the moon and back.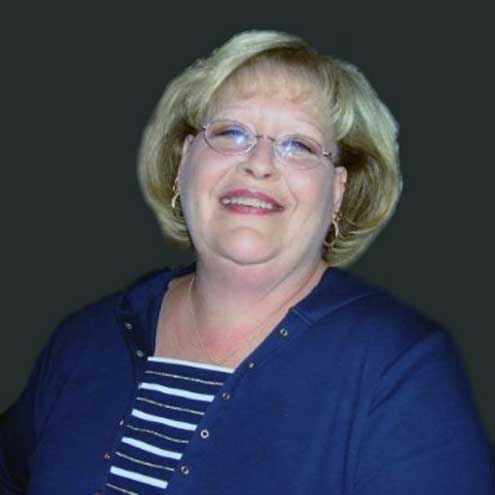 Susie was preceded in death by her father, Robert Hayes. She is survived by her husband of 46 years, Carrol Mulder of Bonham, TX; son Patrick Mulder and Lynn Hanson of Allen, TX; mother Mary Hayes of Ladonia, TX; and brother, Jeff and Liane Hayes of Austin, TX. The family will hold a private funeral service under the direction of Copper Sorrells Funeral Home. Denny Tompkins will officiate.
In lieu of flowers, the family requests that donations be made in Susie's name to the American Cancer Society.
To convey condolences or sign an online registry please visit www.coopersorrells.com