Lifestyles
Party on the Patio with E-Flat Porch Band Oct. 9
Oct 9, 2020
McKinney, Texas -- Bring your own wine or beer and enjoy live music on the patio at the Recreation Center at Towne Lake, formerly known as the McKinney Community Center.
A free concert by E-Flat Porch Band is slated for 7:00 p.m. until 9:00 p.m. Friday, October 9.
Nature's backdrop is the perfect setting for some live music.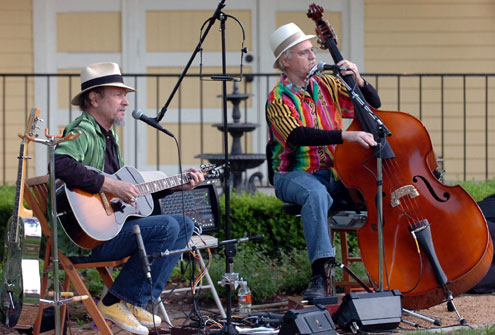 photo by Allen Rich
Recreation Center at Towne Lake is located at 2001 S. Central Expwy.
Please email contact-parks@mckinneytexas.org or call 972-547-2690 for more information.