Religion
Northside Church of Christ hires new youth minister
Oct 25, 2020
Jordan Willis is the new youth and family minister at the Northside Church of Christ. Jordan, his wife Becki, and their daughter Brianna (2), recently moved to Bonham from the Fort Worth area. Jordan currently attends Heritage Christian University. His wife Becki is a counselor specializing in maternal mental health.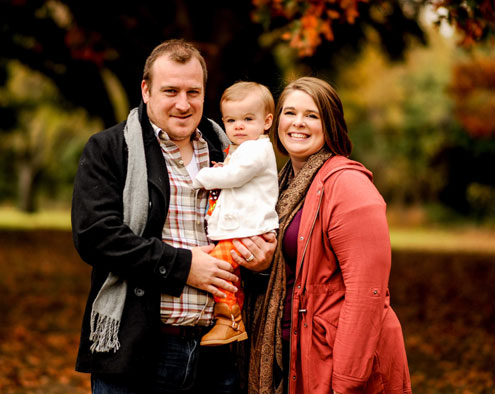 When asked about his work here, Jordan said, "We are so excited to be here in the Bonham area. We are looking forward to our upcoming fall festival, because it is our first opportunity to meet our new neighbors."
Northside is hosting their annual Fall Festival event on October 31 beginning at 5:00 p.m. at 2020 N Center St here in Bonham.