Religion
Union Baptist Church honors Pastor Dr. Charles Gent and First Lady Ida Gent for 38 years of service
Nov 25, 2020
Ravenna, Texas -- Greetings from the Union Baptist Church in Ravenna. We are so so honored and happy to announce our Pastor Dr Charles Gent and First Lady Ida Gentís 38th Anniversary at Union Baptist Church.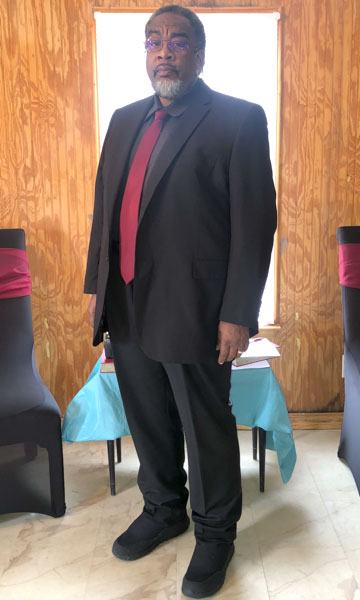 Due to our present pandemic we were unable honor them they way we traditionally do. But the members of the church honored them in a closed ceremony during our morning worship. They have been faithful servants of God, commuting 100 miles one way from their home in Cedar Hills during the entire 38 years.
They have two children Mark and Mandee and three grandchildren, Mikah, Mikaya, and Malachi.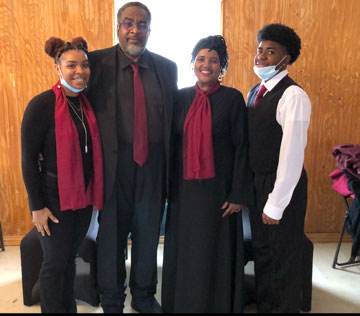 They have gone far beyond what was ever expected while ministering Godís word and we at Union Baptist Church consider ourselves blessed that he has been able to be so patient and caring all these years. So my thanks and many blessings to this wonderful family for being such obedient servants of God.