School News
COVID vaccines made available for Bonham ISD staff
Jan 12, 2021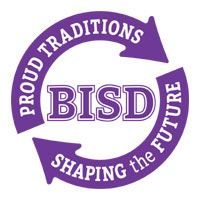 Bonham, Texas -- Seventy-eight Bonham ISD staff were able to receive a COVID vaccine on Thursday, January 7, 2021, at the multipurpose complex. The vaccine was made available to healthcare personnel, first responders, and Bonham ISD employees. It was coordinated by the City of Bonham Emergency Management staff.

Every staff member who signed up was able to receive the vaccine.

We appreciate the City of Bonham providing this opportunity to our employees.