School News
Bonham ISD COVID testing program
Jan 13, 2021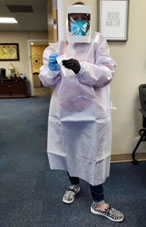 Bonham, Texas -- In Bonham ISD we are committed to doing all we can to keep staff and students healthy and safe. With this goal in mind, I am pleased to share that Bonham ISD will be taking part in a statewide program offering rapid COVID tests for use in schools. This program will allow BISD to test both symptomatic and asymptomatic staff and reduce the risk to our community.

This program uses BinaxNOW tests. It is an antigen test, which is designed to detect proteins from the virus that causes COVID-19.

Tests will be available to staff in order to make work-related decisions. They are completely optional and free to staff members.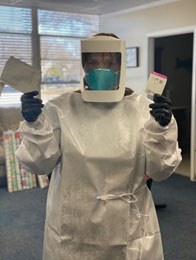 #ProudTraditionsShapingTheFuture