Religion
Open Arms Homeless Shelter welcomes two new board members
Mar 15, 2021
Bonham, Texas -- Open Arms Homeless Shelter Board of Directors welcomes Sandra Coffey and Keith Arthur, Sr. as new members. The seven-member board takes care of business for the shelter which opened in June, 2020.
Sandra Coffey has been active as an on-site volunteer since the shelter opened in June. She is coordinator for volunteer recruitment and scheduling. Sandra received her bachelor's degree from East Texas State University (TAMU-Commerce) in Education, and her master's degree from University of Nevada Las Vegas in Special Education.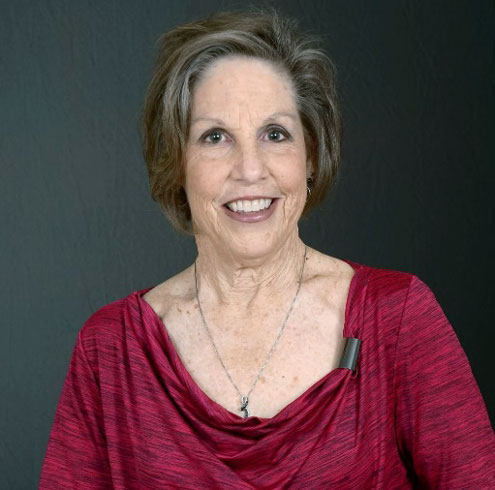 Sandra Coffey
Sandra brings valuable experience from the twelve years that she lived in Valley View. She was Volunteer Coordinator for Friends of the Family, Assistant Director for Fruit Bearing Tree Ministry at Gainesville State School and secretary at Pioneer Baptist Church.
Sandra and husband, Roger, have lived in Dodd City for 3 years, where Sandra teaches piano. She volunteers with Manna House and does substitute teaching in Bonham. They have three sons, one daughter and five grandchildren. The Coffeys are members of Calvary Baptist Church and enjoy farm life.
Keith Arthur, Sr. has also been active as an on-site volunteer since the shelter opened in June. He usually works the evening shift but fills in at other times as needed.
Keith is employed by Bonham VA Health Care Center as an EMS Environmental Specialist. Keith is a veteran of the U.S. Army. Keith brings valuable experience from working with YMCA, Toastmasters, and as a licensed chemical dependency counselor.
Keith Arthur, Sr.
Keith lives in Bonham and is a member of Bethlehem Baptist Church. Keith has a host of grandchildren, four adult children and two minor children who live in Davenport, Iowa. Keith has a true heart for serving others, especially for the homeless.