Local News
3rd-gen Dallas stone & masonry company hiring 60 workers
Mar 31, 2021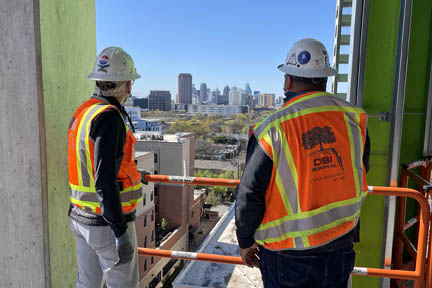 David Masterson, Senior VP - Operations for DBI, himself a third-generation mason, and Abdiel Marin, Masonry Superintendent on Weir's Plaza Tower who started as a general laborer 16 years ago, look over the Dallas skyline, which DBI has helped shape over the past seven decades.



As the Texas economy continues to grow and construction projects increase, DBI is looking for candidates interested in career opportunities.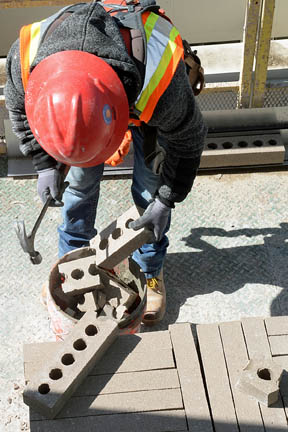 "We're not just offering people a job," said David Masterson, Senior Vice President of Operations for Dee Brown, himself a third-generation mason. "We're offering them a career path in well-paying positions."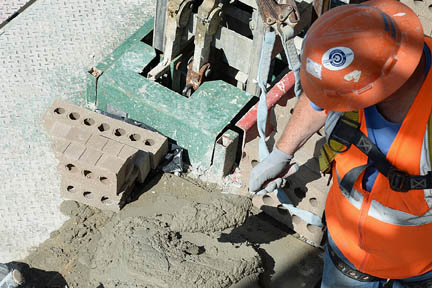 DBI is looking for experienced mason tenders, stone masons and bricklayers, as well as skilled and unskilled laborers, to work with one of the oldest, most progressive companies in the industry. Individuals must have a willingness to work hard and proper documentation. Non-Skilled Laborers start at $15/hour.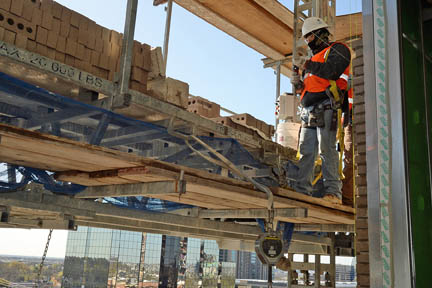 DBI, a third-generation family-owned stone and masonry business, has shaped the Dallas-Fort Worth landscape over the past seven decades, building many iconic projects locally and nationally. DBI continues to look to the future and has opened a storefront in the Bishop Arts District to aid in recruiting the next generation of brick and stone masons.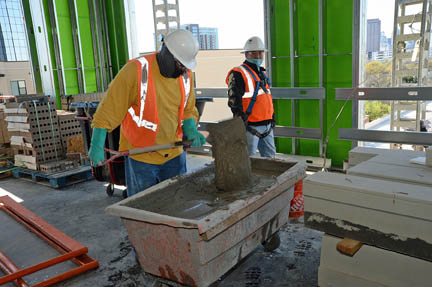 "Our greatest challenge is hiring competent individuals who want to leave their footprint on our community working as an artisan in a centuries-old craft," said Robert V. "Rob" Barnes, III, President & CEO of Dee Brown. "We are seeking individuals who are eager to learn and take pride in their work. People who want to be part of a company who believes in safety first and the quality of the work we deliver to our clients. Education and training are a priority for all of our employees as we continue to grow."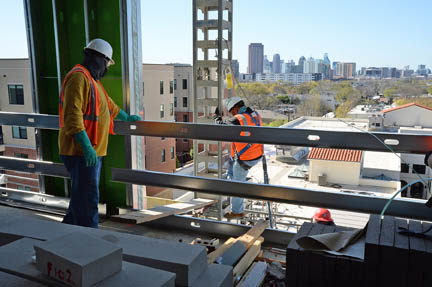 Barnes began his career in 1986 working in the field operation at the Meyerson Symphony Center in Dallas, there he started as a non-skilled laborer and later trained to become a stonemason's helper. He received a Bachelor's in Business Management from John Brown University in 1992, and his M.B.A. from Southern Methodist University in 2007.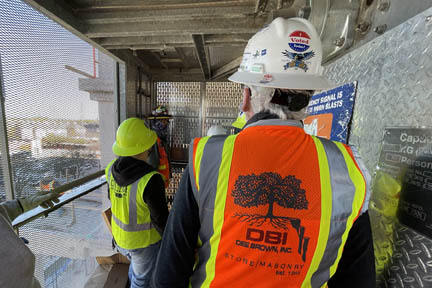 Abdiel Marin is a real testament to the growth opportunity, or ladder, that now exists at Dee Brown Inc. (DBI), Abdiel was hired on as a general laborer where he worked for two years, spent two years as an apprentice bricklayer, four years as a brick mason, two years as foreman, and for the past six years he has been a masonry Superintendent. Today, Abdiel is managing crews doing the stone and brick work on the Weir's Plaza Tower at Knox Avenue and Travis in Dallas.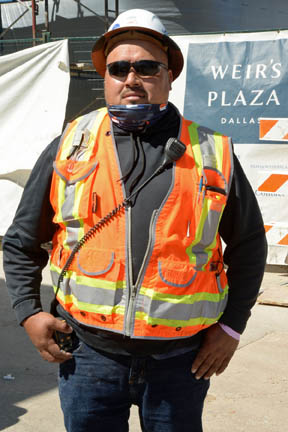 Abdiel Marin was hired by DBI as a general laborer 16 years ago.. Today, Abdiel is managing crews doing the stone and brick work on Weir's Plaza Tower in Dallas.



Dee Brown's new employment office is located at 509 N. Clinton, Dallas 75208. Hours are Monday, Wednesday, and Friday, 8 a.m. – 4 p.m. Interested parties can call 214-321-6443 or email franciscosantiago@deebrown.com for an appointment.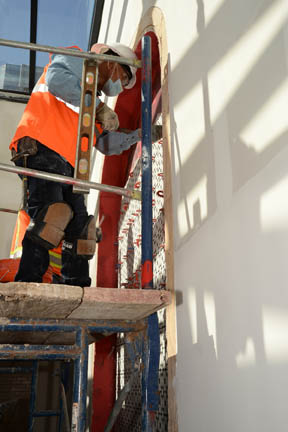 "We are flexible on interview times if we know someone is qualified and needs to make special arrangements," explained Barnes. "In addition to our new Bishop Arts storefront, qualified workers also can make an appointment to apply at our offices in Garland, South Dallas, and our headquarters in Richardson. We have bilingual staff in our Garland and South Dallas locations."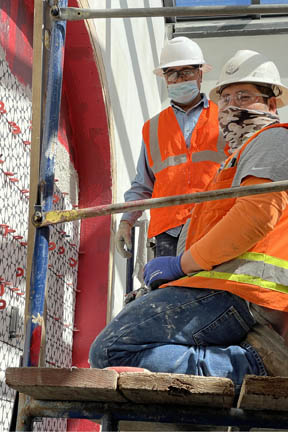 Dee Brown Inc. moved from 9th place to 8th nationwide in the most recent Engineering-News Record (ENR) Top 20 Masonry Firms, as reflected in the ENR Top 600 Specialty Contractors list recently published. DBI also recently won two international Pinnacle Awards for Excellence by the Natural Stone Institute for stone projects completed in the Dallas area.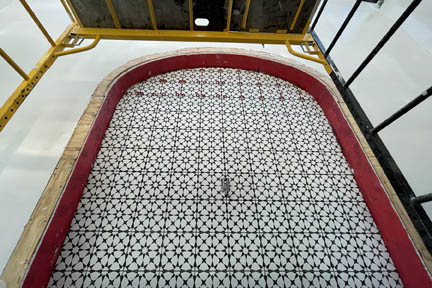 Founded in Dallas circa 1955, Dee Brown, Inc. is responsible for the masonry and stonework on iconic projects, including the American Airlines Center; Nasher Sculpture Center; George W. Bush Presidential Center; Old Red Courthouse; The Getty Center in Los Angeles; Meyerson Symphony Center; Houston Museum of Natural Science; Dallas Country Club; Hunt Oil Headquarters; Trammel Crow Center; AT&T Stadium and many others.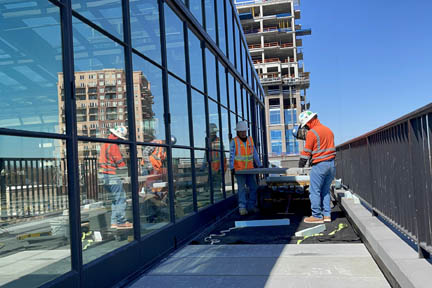 Restoration Hardware



More information about the company can be found at deebrowncompanies.com.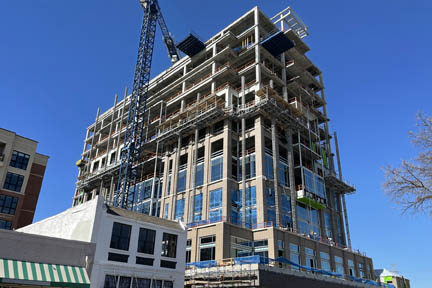 Weir's Plaza Tower