Entertainment
Plow-Horse Cavalry, by Robert Weddle, now on Portal to Texas History
Jul 24, 2021
Fannin County, Texas -- The Fannin County Historical Commission is delighted to announce that the wonderful book about Fannin County families during the Civil War is now available on the Portal to Texas History.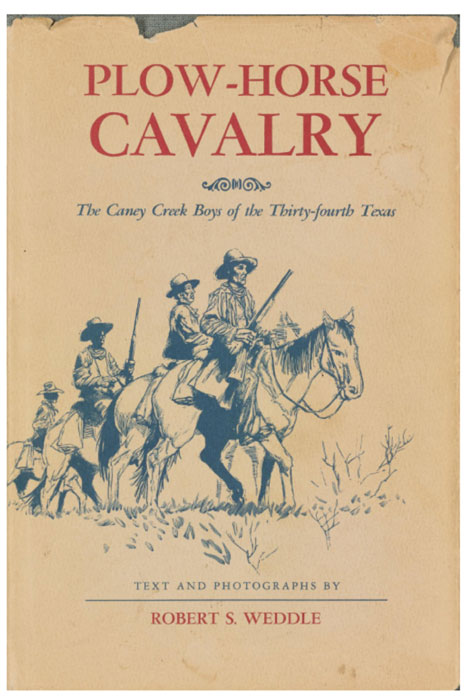 Plow-Horse Cavalry; The Caney Creek Boys of the Thirty-fourth Texas, by Fannin County native Robert Weddle, has long been out-of-print and only occasionally available from used book sellers. Thanks to a Rescuing Texas History grant from the Portal and in cooperation with Mr. Weddle's children, the book can now be read online and is fully searchable. Great Fannin County and Civil War history.
View the book here: ark:/67531/metapth1330313
The book chronicles the Caney Creek farmers, who, leaving their women and old folk to tend their farms, took their shotguns or squirrel rifles, mounted their plow horses and rode off to war.
The inspiration for the book was a collection of letters between Mr. Weddle's maternal grandparents, Americus and Minera Nelms, during the Civil War. Mr. Weddle used the letters to illuminate the viewpoints of the rear-rank soldier of the Trans-Mississippi and his family.
"The letters illuminate many facets of the war not ordinarily found in military histories: the inner struggle of men not convinced of the war's validity and the resultant problem of desertion; the suffering of the soldiers who could not get clothing from home before winter set in; the struggles of the women to keep the farms going while their men were away, and their fears that Indian raids would be timed to coincide with a Federal offensive."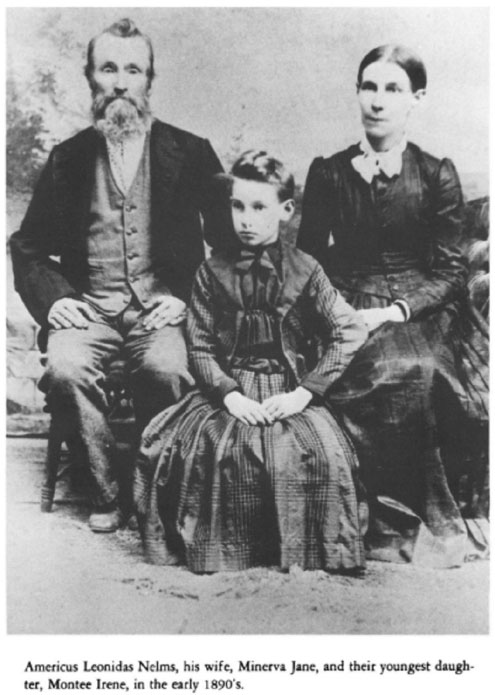 The book has lovely illustrations, photos and maps. The Fannin County Historical Commission is so pleased to make this piece of Fannin County history available online, joining other books and newspapers relating to Fannin County on the Portal to Texas History.