Obituaries
Kevin Bandy
Sep 14, 2021
Whitewright, Texas -- Kevin Lynn Bandy was born July 3, 1960 to Gary Durwin Bandy and Iona Jeanette Hopkins Bandy in Bonham, Texas. He passed away on September 12, 2021 in Denison, Texas.
Kevin married Linda Ann Zimmer on June 16, 2001 in Trenton, Texas. He was a lifelong resident of the Whitewright area. He loved his home on the farm in Whitewright where he and Linda raised their two daughters. He loved to grow wheat and raise cattle. He was a simple man who loved life, his farm and his family. He was loved and will be missed.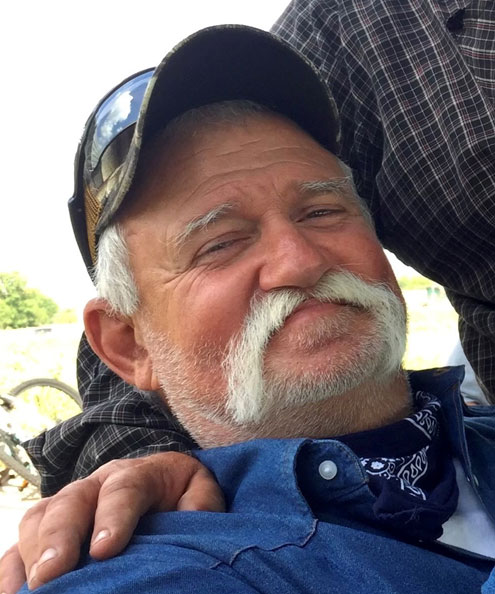 Kevin is survived by his wife, Linda Bandy of Whitewright; daughters, Laci Bandy of Sherman and Lanie Bandy of Whitewright; mother, Iona Davis of Whitewright. He is preceded in death by his father, Gary Bandy; and his grandparents, Floyd and Opal Bandy.
Funeral services will be held 11:00 a.m. Wednesday, September 15, 2021 at Turrentine-Jackson-Morrow Funeral Home, Whitewright, Texas. Brother Duane Wegley will officiate. The family will receive friends from 10:00 a.m. until service time at the funeral home on Wednesday, September 15, 2021. He will be cremated as were his wishes.
Arrangements are with Turrentine-Jackson-Morrow Funeral Home, Whitewright, Texas. An online register may be signed at www.tjmfuneral.com