Obituaries
Marlow Steven Williams
Sep 14, 2021
Honey Grove, Texas -- Marlow Steven Williams, 75 years old, passed away Monday, September 13, 2021 at his home in Honey Grove, Texas. He was born June 18, 1946 in Fort Knox, Kentucky, to Marlow and Doris Williams. He graduated high school in Honey Grove in 1964.
After graduation he was drafted into the United States Army. After leaving the Army he moved back home to help out on the family farm. He spent several years volunteering for the Honey Grove Volunteer Fire Department. He spent some time working in the mobile home industry before moving on to Kimberly Clark in Paris, Texas. He worked for KC for 24 years until he retired. He was a member of the American Legend and Sons of VFW.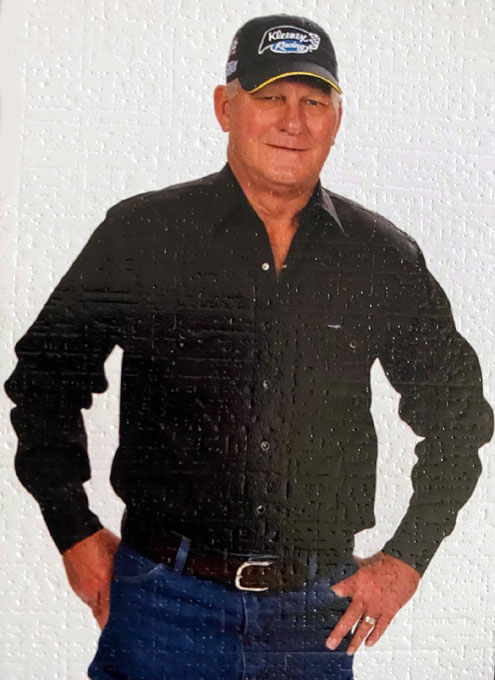 Steve was preceded in death by both of his parents. He is survived by a large loving family. He married the love of his life, Judy, on March 22, 1991 in Paris, Texas. Steve has five children that he loved dearly, Greg Cravens and wife Stacy, Dena Barnes and husband Quentin, Stephen Williams and wife Lisa, Misty Cravens, and Michael Williams and wife Stacy. He was delighted to spend time with his grandchildren, Dakota Barnes and wife Tacy, Randell Cravens and wife Bailey, Rylee Barnes-Brown and husband Chad, Brianna Teaff and husband Rowdy, Abigail Avelar, Lori Avelar, Jacob Avelar, Tyler Cravens, Curyssa Williams, Kelsey Williams, Emily Williams, Lucas Williams, Mariah Moore, and JaiShawn Moore. His most amazing blessings were his 4 great grandchildren, Nick Brown, Dixie Barnes, Parker Brown, and Jaxon Barnes. He has two sisters Paulette Andrew and husband Sidney and Peggy Wheeler and husband Bill. He also has many cousins, nieces, and nephews.
A celebration of life will be held on Saturday, September 18, 2021, at Westside Baptist Church in Honey Grove, Texas. The family will be in the chapel to receive guests from 12:00 p.m. to 1:00 p.m. with a memorial service to follow, beginning at 1:00 p.m.
The family requests flowers be delivered to his home at 1402 North 10th in Honey Grove.